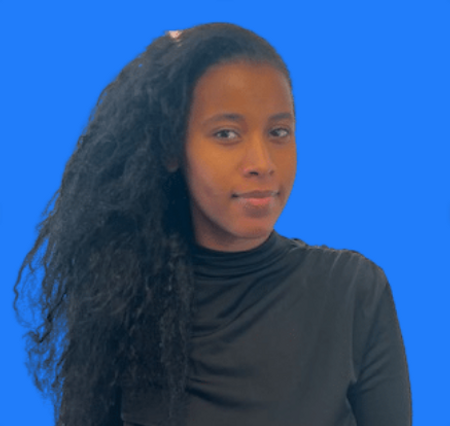 Back to Team
Aisha
Nur
Construction Recruiter
​Coming from an Account Management background of many years, it has been great to bring a lot of adaptable skills and the competitiveness of my sports background into my recruitment career.
Previously having worked in the Oil and Gas recruitment industry worldwide, it has been exciting to delve into the Construction World. I find it can be very broad and extremely interesting as the industries differ from project to project and the scale of each project can vary.
I find it most rewarding, when a great candidate is matched with the perfect client, and results are achieved whatever phase the project is at.
If you are looking for your next venture in construction and have the right experience, feel free to get in touch as I may have the right opportunity best suited to your requirements.