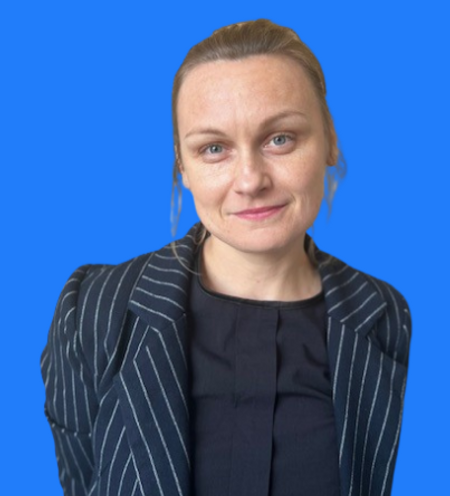 Back to Team
Anna
Szegda
Industrial Recruiter
​I have been working at Time recruitment since mid 2022 sourcing the best talent for the industrial and manufacturing sectors. Prior to this I was employed as a warehouse administrator for 5 years. Having worked within an industrial environment I am in the best position to source the best candidates for our clients and match our candidates to the jobs that are most appropriate for them, based on their needs and experience.
​
I am a people person, I enjoy meeting with and speaking to new people which bodes well given my role as a resource seen as my job is to speak to people all day long.
​
When I am not in work, I love to spend time with my friends, travel, read books and practise yoga.