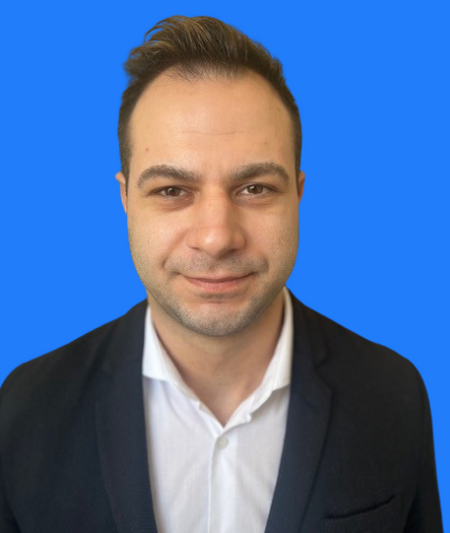 Back to Team
Cristian
Gheorghe
Engineering Consultant
​Before joining Time Recruitment I had previous recruitment experience from my time in University. Even though I am keen to continue to learn and develop my skills in sales, negotiation, candidate sourcing, networking, recruitment, human resources, business support in order to continue to be a reliable and trustworthy contact for my clients and candidates.
I am an outgoing and performance-driven recruiter with a comprehensive background and proven track record of client satisfaction in finding and recruiting top talent for various organizations, interviewing job candidates, assessing CV's and cover letters. I feel I offer a highly professional attitude, great communication skills, excellent time management and ability to work under pressure.
In my spare time I enjoy Socializing with friends and family, Reading and researching of new and interesting topics that includes Stock market and Macroeconomics, Bodybuilding, Surfing, Cutting edge technologies, Arduino and microprocessors programming.