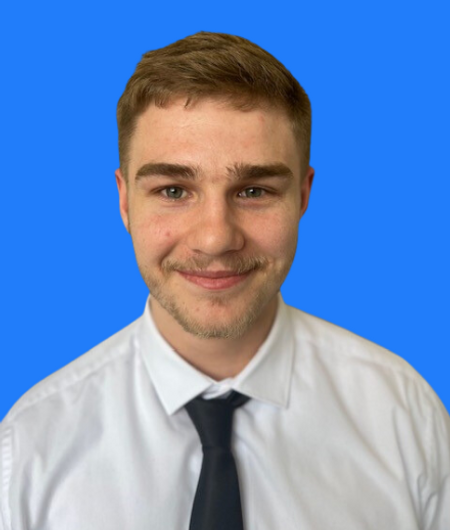 Back to Team
Jack
Lyons
Healthcare Recruiter
​I joined Time Recruitment in 2023 as a Trainee Consultant, specialising in the placement of Clinical Staff into Nursing Homes and Private Hospitals.
Before joining Time Recruitment, I served within the HM Armed Forces where I was an Above Water Warfare specialist for 7 years. Doing this job, I learnt new and valuable skills and developed the ones I already had. Today I utilise these skills to help find new and exciting careers for people wanting a change.
If I'm not in the office I'll be hiking up some hill in the lake district, in the gym or down the shooting range with mates.