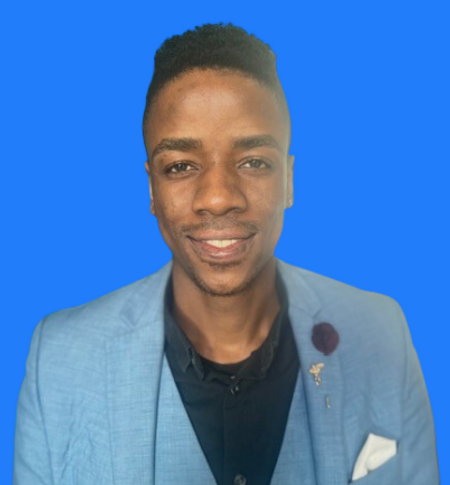 Back to Team
Luscious
Shabangu
Healthcare Recruiter
​I joined Time Recruitment in as a Trainee Recruitment consultant specialising in the placing of Non-Clinical candidates across the Health & Social care Sector.
Over the past 10 years I have worked within sales from car to house sales which has helped me to develop the skillset and confidence to deliver an effective service to my clients. This has ultimately developed good client relationships for continued success in my career.
When I am not busy recruiting, I spend most of my free time with family and socialising with friends. I have an obsession for Formula 1 and hope one day I'll get the chance to drive one of those amazing pieces of machinery for pleasure.
Overall, I enjoy the little things in life as we all do! 🏎