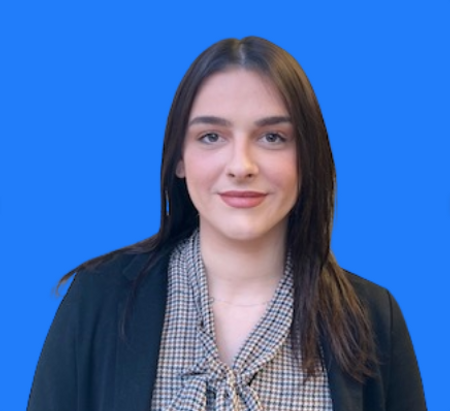 Back to Team
Sophia
Kallides
Healthcare Recruiter
​After starting my career in Healthcare as a care giver in 2014 I realised early on that working in this sector was the right thing for me.
Since then, I have progressed into recruitment firstly doing compliance and resourcing and now 5 years later as a 360 Recruitment Consultant. I have found that all of my experience has led me to this and has allowed me to use all of my skills to help people find the best job match for them and their skill set. It also reassures my clients as I am able to supply competent, skilled and dedicated staff.
I love nothing better than a candidate contacting me to tell me they love their job, it's the best feeling and my favourite part of my job.
I specialise in Elderly Care placing both Nurses and Care Assistants into residential and nursing homes.
After having spent a lot of my life travelling and living in different countries, I have now settled in Manchester and I am proud that I have found a career that I feel makes a difference and that I love. It also allows me to continue my love of travelling even if it is only 2 weeks at a time now.