Back to Insights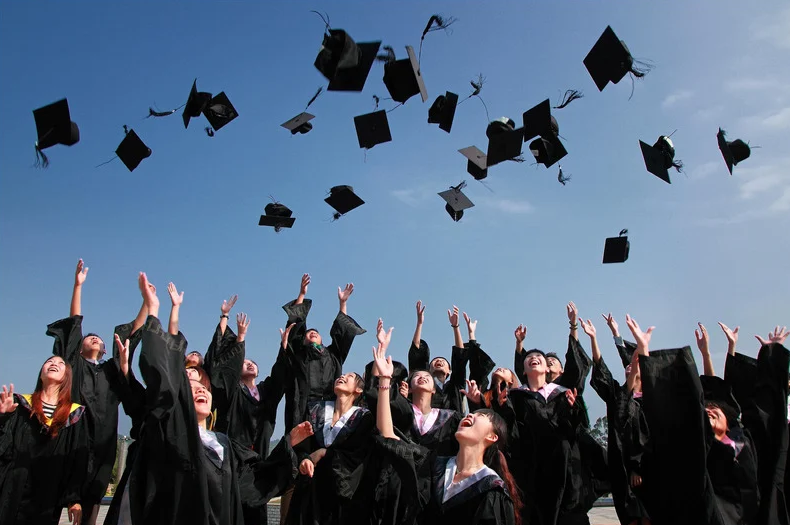 5 career tips for recent graduates
​Finding your first job as a recent graduate can be a lot harder than you think. That's why you need to prepare yourself with as much knowledge and information to give yourself the best possible chance. Trust us when we say we've been there, so to show that we understand we've put together a list of5 career tips for recent graduates to help out.
Update your profile
Updating your cover letter and CV should at the top of your to-do list. Having a good cover letter is essential as it gives you the best chance to display your personality to a potential employer. It also adds a little something extra for a recruiter when they have to browse through hundreds of CVs.
Don't take yourself for granted
Too many people have hindered their careers by thinking they're the finished product once they've graduated. The truth is there are a lot more people out there who have been through it all and have the experience to go with it. Just because you have a degree doesn't mean you should be any more deserving of a job than the next person – you need to apply yourself.
Do your homework
What, more homework? Relax, we're not asking you to prepare for your dissertation again; we're just telling you to come prepared. It might seem obvious, but the more planning you put in, the better your chances will be of getting that dream career.
Volunteer, volunteer, volunteer!
It's so frustrating applying for an entry-level job with no experience, only for it to ask for a minimum amount to apply. As graduates the amount of experience you can achieve outside of your studies is limited, but there are ways around this. By doing volunteer work you are showing proactivity, as well as learning a valuable trade.
Build yourself a network
Communication is one of the most powerful tools we have at our disposal. New technologies have made it possible for us to engage and interact with more people than ever, so embrace social media and build your network. Get your name out there! Who knows? You might find yourself a useful contact in the future.
Call us today on 0161 238 9770 to discuss graduate roles we're currently recruiting for.