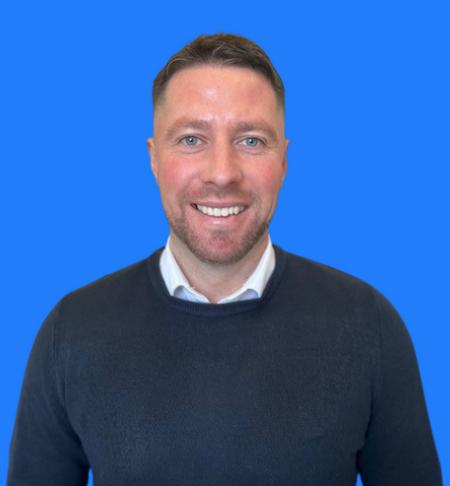 Back to Team
Daniel
Gale
Managing Consultant
​I started with Time Recruitment in 2014 and I specialise in recruiting for the Industrial and manufacturing sectors. Since working with Time and over the years I prioritise on providing the best possible service and I've developed some excellent long-standing relationships with clients and candidates.
One of my main strengths is that I am passionate about understanding and fulfilling both the client and candidate needs.
One of my biggest achievements was to break the record for most temporary staff working over a calendar year and to break the record for the most revenue generated within the industrial division. Although I have been promoted to Managing Consultant, I am a diligent 360 recruiter still and strive to give the best possible experience to both candidates and clients.
In my spare time outside of work I have a passion for the Formula 1, Mountaineering, cooking, travelling and I also have a season ticket for Manchester City which I've had since I were 6 years old!