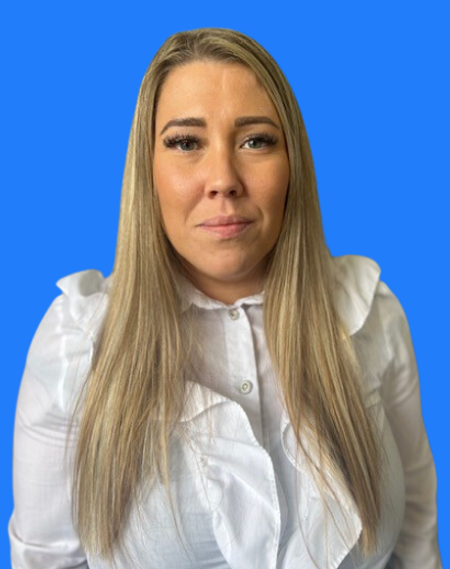 Back to Team
Sarah
Barker
Managing Consultant
​My name is Sarah Barker; I have been with Time Recruitment since September 2013 where I started as a trainee recruitment consultant with zero knowledge of recruitment; since starting I have received tremendous support in my own personal development which has seen me become a highly successful recruiter in the nursing sector and work my way up the management ladder to become the managing consultant for the team in 2018; looking after other trainee's and teaching them all things nursing and health and social care related.
I am incredibly passionate about my job; I thrive off watching others reach their potential and the doors recruitment can open; I have been responsible for training some of healthcare's most successful people and I continue to support them today. Our division won division of the year in 2020 which was a huge achievement for us all as we have many departments thriving in the business. As a managing consultant my role still today involves looking after our clients and candidates alike; my role is a mixture of training others to be specialist healthcare recruiters and fulfilling my clients and candidate's wishes day to day.
My personal achievements are in the people I have helped be successful and achieving my own promotion to managing consultant after much hard work; I take great joy in watching others grow, learn and develop. I also boast a high retention rate when placing candidates so I pride myself on my candidate matching abilities and sourcing my clients candidates they are happy with long term and my aim is to always maintain this.
In my spare time I am a busy mummy running around after my baby daughter Maia; enjoying family time and dragging my family across the beautiful northwest countryside!