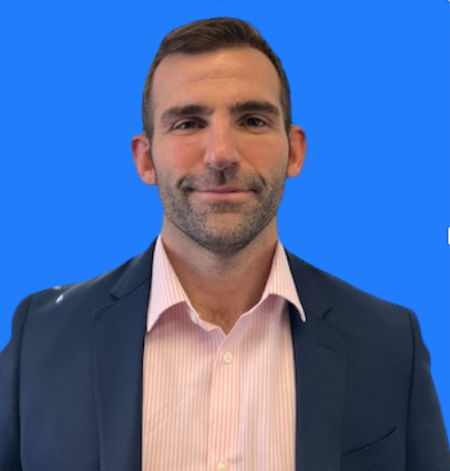 Back to Team
James
Hine
Senior Construction Manager
​I joined the industry and company back in 2007. From then I have developed my skill set and become a Senior figure within the Business.
One of my key passions is to mentor, coach and manage the improvements of recruitment consultants so they reach their potential.
My strengths include understanding our clients and candidates expectations providing me with a rounded approach to the full recruitment process.
My big driver is to make sure at the heart of our core values we are promoting peoples Physical and Financial wellbeing so that the awareness of high levels of service, job satisfaction and standards are at the forefront.
Outside of work I have always been competitive in sports such as Rugby Union and I feel being able to transfer that characteristic into the workplace has supported my focus on achieving & maintaining the best results.