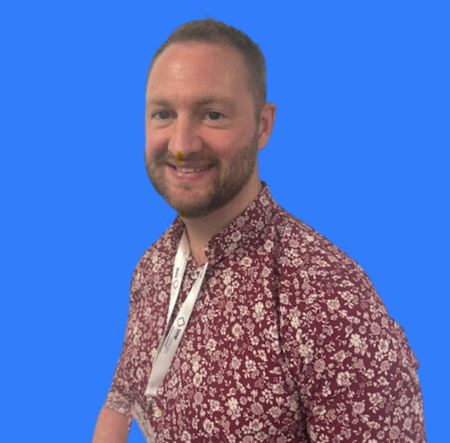 Back to Team
Matthew
Wilkinson
Senior Recruitment Consultant
​​Previously from a sales managerial background, my career has been looking out for exceptional sales talent. I've been recruiting for my own teams or clients' sales functions for over 15 years now.
With my experience work in within People Functions, I now specialise as a HR Recruiter.
Outside of work I'll either be found in a National Trust with my wife and kids or watching Manchester City where I've had a season ticket since 1994! 14 years before we were a club apparently!
​
Employment Law HR Business Partner
City of Manchester
£35000.00 - £40000.00 per annum + Working from home
Employment Law HR Business Partner£35,000 -£4000 Depending on experienceWorking from homeMonday to FridayOccasional Office workingMy client is looking for an experienced HR BP who is keen for a career dealing with Employment Law and training/mentoring Hr Advisors in the specifics of EL and ER. To be considered for this position you must have- 5 years experience dealing with EL- 2 years management or training experience- CIPD...

Matthew Wilkinson
Senior Recruitment Consultant
HR Advisor
City of Manchester
Up to £36000.00 per annum + Working From Home
Working from Home HR Advisor Monday to Friday 9am - 5pm 37.5 hours£36,000 I am currently recruiting for 5 HR Advisors to work for an Employment Law provider based in Manchester. This company has been going since 2006 and has grown over the last 3 years to the point where a clear progression pathway has been designed from day 1. You can plan your future work and ensure it fits around you so you can achieve the perfect work - life balance. The benefits are...

Matthew Wilkinson
Senior Recruitment Consultant