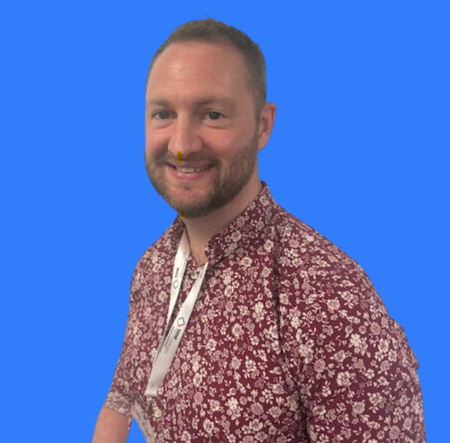 Back to Team
Matthew
Wilkinson
Senior Consultant
​​Previously from a sales managerial background, my career has been looking out for exceptional sales talent. I've been recruiting for my own teams or clients' sales functions for over 15 years now.
I specialise in Business Development, Account Managers and Sales Execs both inhouse and field based.
Outside of work I'll either be found in a National Trust with my wife and kids or watching Manchester City where I've had a season ticket since 1994! 14 years before we were a club apparently!
​