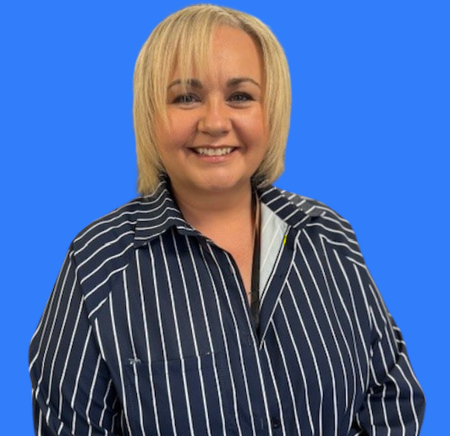 Back to Team
Amanda
Lenehan
Senior Healthcare Recruiter
I have been working in recruitment since 2015 and been with Time Recruitment since 2017 working with Nurses and Senior Managers across the North of England from the Northwest to North East. I specialise in Nursing Home Recruitment on a permanent basis and get massive job satisfaction from placing a great nurse or manager with one of our exceptional clients.
​While at Time Recruitment I have been able to progress and develop my career and I have managed to build many well established relationships with my clients and candidate's.
The favourite part of my job is really getting to know people. I like a chat, so I find this easy, but it really is the best, and I think the only way, to find a Nurse the job of their dreams, or for my clients the staff member with the skill set they are looking for.
After a busy day of recruiting, I love nothing more than getting home to my dog Bailey, going out for a walk and then cuddles on the sofa.