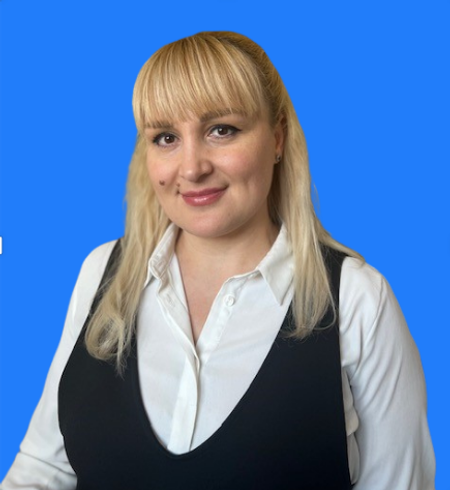 Back to Team
Olga
Miliutina
Industrial Recruiter
I have been a recruiter since 2021 and during my time in recruitment I have developed a track record of meeting objectives while attracting the best talent on the market.
I am always eager to build my network and meet new people, which serves me excellently as I am the point of contact for candidates and stakeholders that I liaise with to develop robust recruitment strategies. On top of this create recruitment ads and interview candidates.
An example of one of my key successes in recent times includes implementing new candidate screening processes, which improved the efficiency of the interview and hiring process.
My colleagues would describe me as a driven, resourceful individual who maintains a positive, proactive attitude when faced with adversity. I like to think they are right.
Outside of work, I am a dedicated mother, wife, and part time party animal.