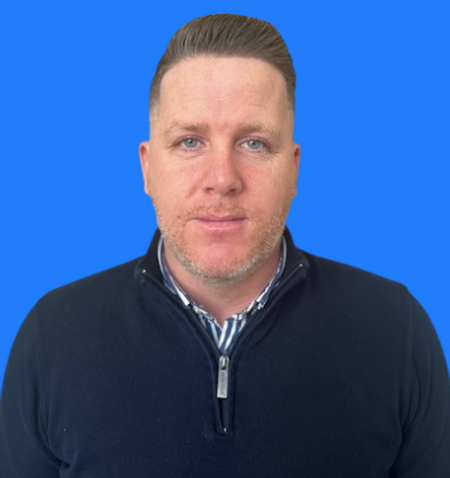 Back to Team
Gary
Gittings
Engineering Divisional Manager
​I joined Time Recruitment back in January 2019 and have been in the Engineering Industry since 2017 so six and half years in total. Since then I have developed my skillset and knowledge which has helped me in progressing from Consultant to Divisional Manager.
One of my real passions is to manage and coach the development and continuous improvement of all consultants within the division so they are able to reach their full potential.
I would say my previous experience within the industry gives me an edge over others as I have a real understanding of what my clients and candidates are looking for which enables me to get the job done correctly first time.
One of my biggest achievements so far, both personally and as a team, is winning Sales Division of the Year in 2022 and Most Improved Division in both 2019 (First year in the job) and again in 2022.
Outside of work I have always been a competitive sports person, and my first real love is Football. From 14 to 16 years old, I was part of Liverpool F.C football academy and in my older years I played semi professional football for a number of clubs playing in the Unibond and North West Counties football leagues. These characteristic's I have taken into the workplace and has supported me on achieving & maintaining the best results possible.