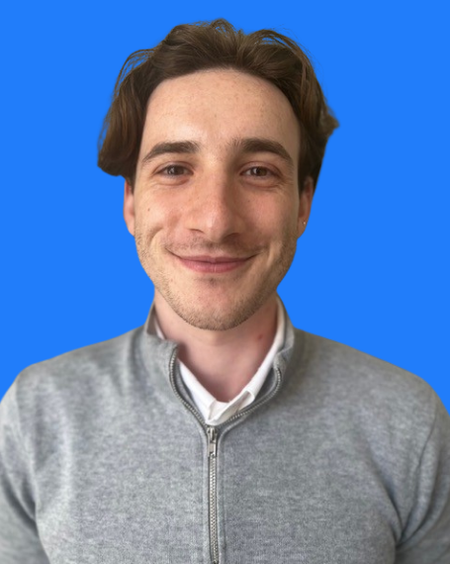 Back to Team
Ryan
Fellman
Recruitment Consultant
​I joined Time Recruitment in June 2023, transitioning from digital marketing to the recruitment industry. My switch enables me to better understand and communicate clients' and candidates' assets, ensuring that both parties' requirements are well-suited.
I am part of the White Collar Construction Team, focusing on the commercial desk. I specialize in Quantity Surveying, Estimating, and Buying at all levels. I take my time to network with construction professionals, particularly those who work on Design & Build, Refurbishment, or Fit Out projects.
Outside of the office, I enjoy playing and watching football. I'm a proud Leyton Orient fan (someone has to be), and I like to travel to as many new grounds as I can. Additionally, I love exploring the many bars and restaurants of Manchester, listening to music and playing the guitar really badly.