Back to Insights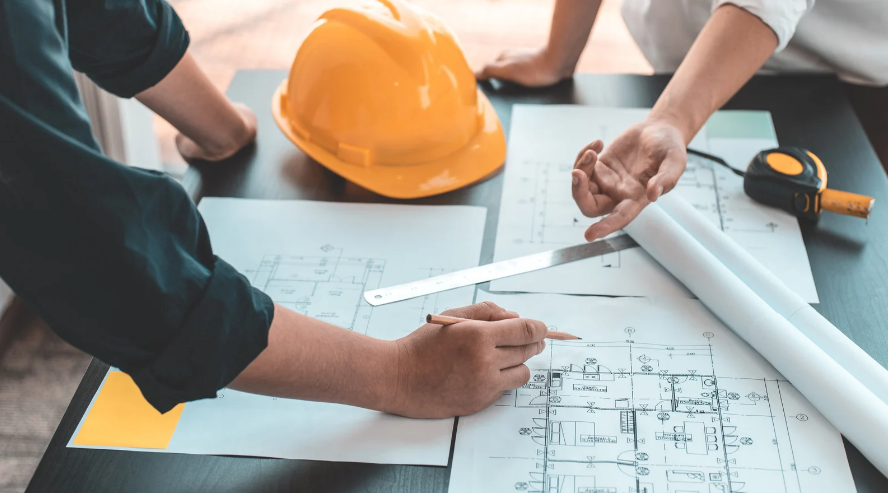 How To Pursue A Career In Engineering
​Ringing in the new year for many means new resolutions, new challenges and new opportunities. Heading into this year may be time for you to look towards the future, to a new profession or first job, to graduate opportunities or to further study, or even selecting your options as part of compulsory education.
If you're thinking about taking steps to become an engineer, congratulations – it's an exciting, fulfilling career, one which provides any number of opportunities to learn, develop and grow. Here at Time Recruitment, we specialise in placing people in exciting engineering roles across a huge range of industries. We hope that this post will give you food for thought about the best next steps in your journey towards a career in engineering.
Learn about different types of engineering some engineering roles are open to those with qualifications in general engineering, whilst others require subject matter expertise. Engineering is a broad term for a huge number of careers, and the chances are that at this stage you may not know much about them. Now is a great time to learn about what each involves. To get you started, the below broadly covers the most popular types of engineering role:
– Chemical engineering – designing and operating industrial chemical facilities, including in manufacturing and oil and gas
– Electronic or electrical engineering – relating to designing and manufacturing electrical components included in computer hardware and day to day products
– Mechanical engineering – concerned with the function of machines and mechanical equipment
– Materials and mineral engineering – studying and creating materials at an atomic level, for example in nuclear and aerospace functions
– Civil engineering – designing and constructing buildings and infrastructure, such as rail networks, water systems and roads
– Software engineering – designing systems and applications
Join networks
Professional engineering networks offer a wealth of opportunities, from training talks, forums, networking opportunities and updates on developments in the industry. Joining one can give you a unique insight into what it is like to pursue a career in engineering, and what day to day life as an Engineer might involve. Importantly, it gives you the opportunity to learn from people who have carved a path ahead of you.
Investigate opportunities to learn for free
Many companies offer insight days, work experience and bursary schemes, sponsoring long-term education for prospective employees. Filling your calendar with events and opportunities to learn is a great way to take positive steps towards your new career.
International Women in Engineering Day will take place in the summer. The inwed.org.uk website includes information on events taking place to mark the occasion. Last year these included talks by female engineers at BAE Systems, a networking evening at BDP, various university open days for girls and women of all ages, an open day at BP, Gala dinners and much more.
Many more opportunities await, hosted by universities, industry bodies and engineering companies alike.
Plan your route
Many engineering careers require extensive undergraduate, and even postgraduate, study, requiring careful planning at an early stage. If you're lucky enough to be reading this post early on in your education, now is a great time for you to plan which subjects to take to maximise your options. At GCSE level, achieving strong grades in maths and science and, if possible, in IT, are helpful. At A-Level, maths and physics are key to most engineering careers, whilst chemistry is also required for chemical engineering. Completing an engineering degree in your chosen field, and from a good university puts you in a great place.
Apprenticeships are a fantastic option for those who don't want to pursue Further Education, or who may not be able to complete a degree for any number of reasons. Completing an apprenticeship means you can learn on the job, often whilst earning at the same time. Many companies are currently advertising for 2019 engineering apprenticeships, making now a great time for you to take first steps towards a career in engineering.
Looking to transfer to engineering from an existing career? It's not too late. Many people have made successful transitions to engineering from other careers. Achieving additional qualifications is the best way to do this if possible. Although it might seem daunting, look for ways to lighten the burden of a career change; perhaps your existing employer is able to sponsor your qualification, or you may be able to secure a bursary elsewhere. Check out the profiles on the Tomorrow's Engineers website, which includes those of career changers.
Once you have decided which area of engineering you would like to go into contact Time Recruitment and we can find you your perfect role.