Back to Insights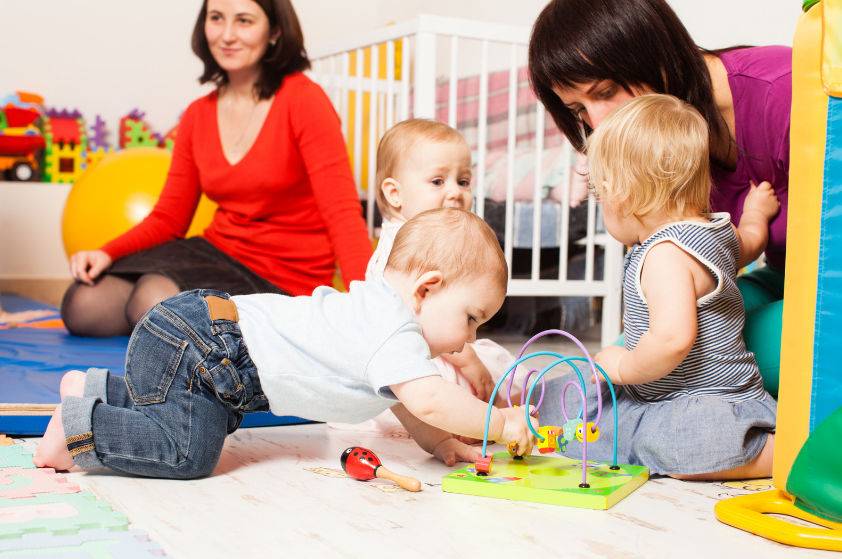 Jeremy Hunt announces multibillion expansion of free childcare
​Jeremy Hunt has promised a major expansion in state-funded childcare in budget measures aimed at boosting economic growth.
He promised up to 30 hours a week of free childcare for eligible households in England with children as young as nine months, instead of three and four-year-olds under the current policy
The phased plan aimed at removing barriers to work, which will be fully introduced by September 2025, will be worth up to £6,500 a year for working families.
He also pledged an expansion in wrap-around care at the start and finish of the school day for parents with older children and changes to staff-to-child ratios in England to expand supply of childcare.
Mr Hunt said: 'We have one of the most expensive systems in the world. Almost half of non-working mothers said they would prefer to work if they could arrange suitable childcare.
This is great news for the recruitment industry, once this kicks in and your positively affected by the changes then Time Recruitment will be able to help you find the right role.