Back to Insights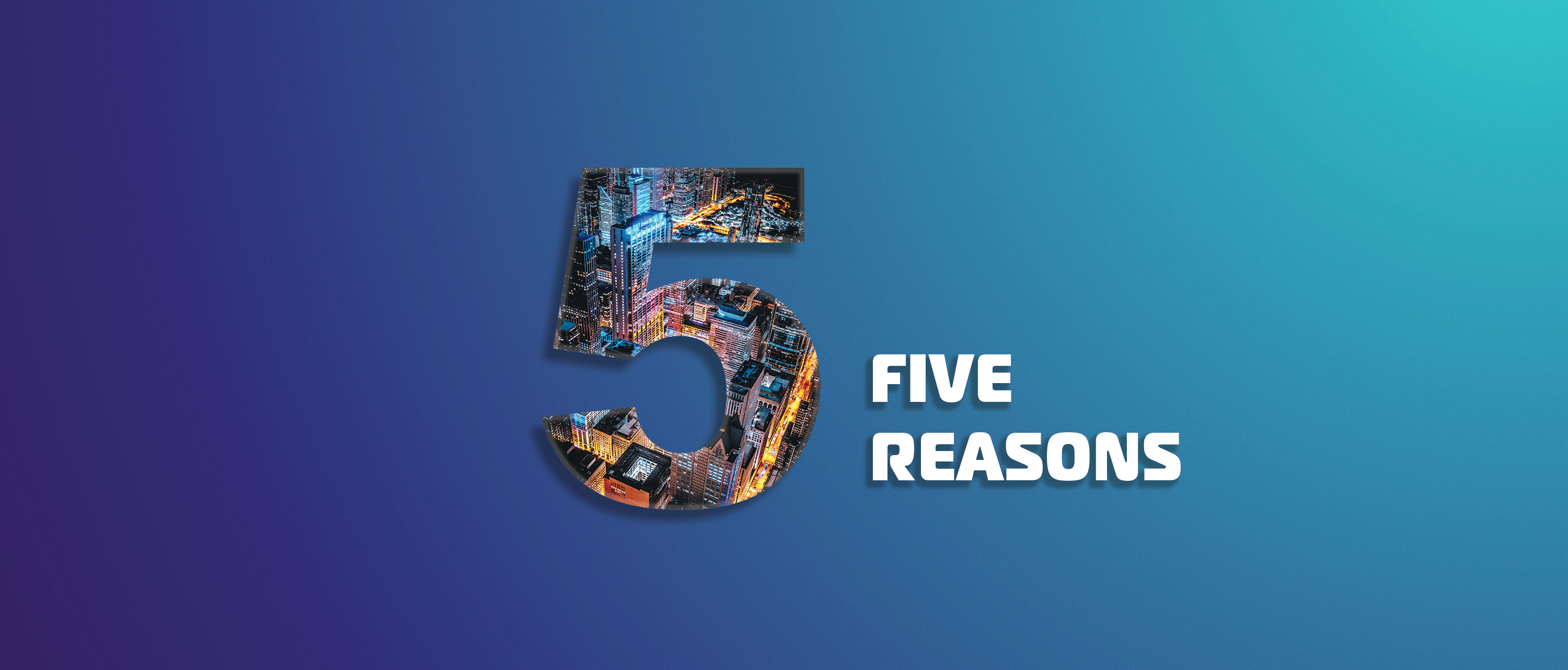 ​5 reasons to consider a career in engineering
​5 reasons to consider a career in engineering
​
Time Recruitment's Gary Gittings explores some of the reasons to pursue a career in engineering, from the high demand to the variety of the work.
If complex machinery, spanners and dirty overalls are the first things that come to mind when you think about engineering, then it's time to think again.
Thankfully, perceptions of the engineering industry are shifting and people are starting to appreciate the immense variety and fulfilment that engineers can experience during their careers.
Whether you're at the start of your career and deciding what roles to apply for or you're working in another field and considering a career change, here's why engineering is a great career choice.
Engineering offers a rewarding career path
What could be more rewarding than getting to see your hard work come to fruition? As an engineer, you design and create products and services that are helpful to others and improve lives.
You could be producing life-saving medical equipment for hospitals or developing the tech for self-driving cars. You could be tackling climate change, by planning and building energy-efficient homes, exploring more sustainable ways to produce products, or developing new forms of renewable energy.
The challenging nature of a lot of engineering jobs makes them very fulfilling for those who are analytically minded and enjoy problem-solving. The demand for both creativity and logical thinking in engineering roles means you'll be mentally stimulated in your role and no two days will ever be the same.
Engineers are in demand
One thing's for sure, if you pursue a career in engineering you'll be in high demand and this demand will only continue to grow as new inventions occur and technology progresses.
More than 80pc of those responsible for hiring engineers don't have access to the right skills needed to meet their organisational objectives.
Engineers at all levels are needed to fill this pressing skills gap, from apprentices to engineering graduates – so whether you're looking to apply for an engineering undergraduate degree, combine learning and working with an engineering apprenticeship, or undertake a postgraduate engineering conversion course, there will be roles waiting for you on the other side.
Competitive salary and benefits package
As a professional in a high-demand industry, you'll likely benefit from being offered more competitive salaries and desirable benefits packages, compared to other industries.
While a great salary and benefits package is not the be-all and end-all – and doesn't always equate to job satisfaction – there's no doubt that it's important.
Engineering generally pays well, so you'll be able to work in a company that aligns with your personal values and priorities, without missing out on good pay.
Huge variety of work
If you want variety in your work, then you should consider a career in engineering. The engineering industry has a huge range of roles and sectors to choose from, from the likes of aerospace, aviation, and rail to energy and renewables and fast-moving consumer goods (FMCG).
Depending on your skillset and interests, you could also find yourself working in the engineering industry as a project manager or a project controller.
As an engineering professional, there are several different environments you could find yourself working in. For example, if you're a mechanical engineer you may be home-based or work in an office, but then you could also visit worksites to better understand mechanical devices.
Offices, laboratories, construction sites – even underground – you'll find engineers working in nearly every thinkable environment.
Engineering is becoming more inclusive and diverse
There has previously been a noticeable lack of diversity within engineering but, fortunately, times are changing and people from a wider range of backgrounds are now entering the industry.
This has been helped by initiatives that support people who have experienced barriers to entering the engineering profession
For example, the number of women in engineering roles has almost doubled in the last decade in the UK.
In Ireland, women engineers are set to benefit from a collaboration between Atlantic Technological University (ATU), Trane Technologies and Teen-Turn to run an engineering scholarship this year.
Diversity in engineering will continue to make the industry a more inclusive place to work, as well as better equipped to deliver innovative and impactful solutions.