Back to Insights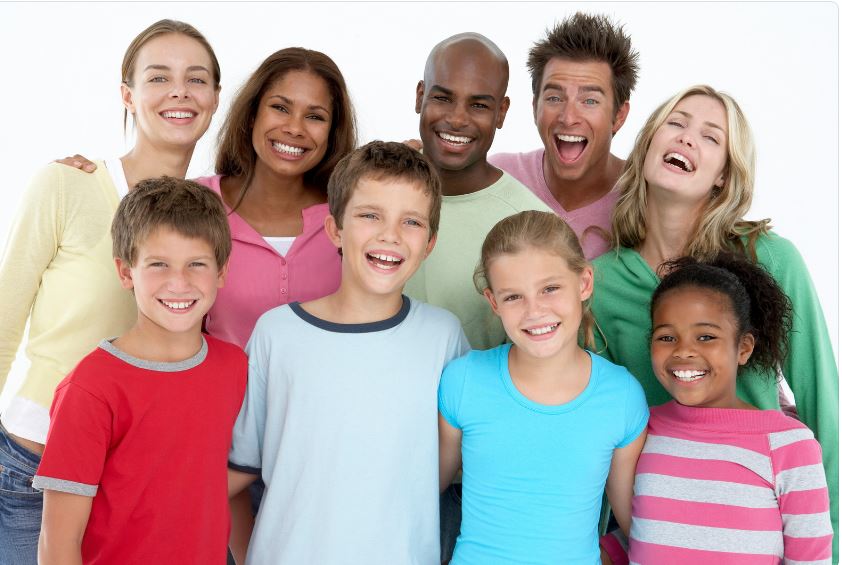 How to become a Children's Residential Care Worker
​To become a Children's Residential Care Worker, you typically need to meet certain requirements and qualifications. Here are the general steps you can take:
Get the required qualifications: Generally, a Level 3 Diploma in Residential Childcare is required to become a Children's Residential Care Worker. You can get this qualification through a college or an apprenticeship program.

Gain relevant experience: Employers may prefer candidates with relevant experience working with children, such as in a nursery, youth club or similar setting. Volunteering with children's charities or organisations can also be helpful.

Apply for relevant job vacancies: Check for job vacancies online or in local newspapers. You can also contact local authority children's services, charities, or private residential care homes for children to ask about potential opportunities.

Attend an interview: If you are selected for an interview, prepare by researching the organisation and familiarising yourself with the job requirements. Be ready to discuss your experience and qualifications, and to answer questions about working with children.

Complete a Disclosure and Barring Service (DBS) check: To work with children, you will need to complete a DBS check to ensure that you have no criminal record or history that would make you unsuitable to work with children.

Attend training and induction: Once you are hired, you may be required to attend training and induction sessions to familiarise yourself with the organisation's policies and procedures, as well as to learn about safeguarding children, health and safety, and other relevant topics.
It's worth noting that working as a Children's Residential Care Worker can be challenging but also very rewarding. You will be responsible for providing support and care for vulnerable children, and making a positive difference in their lives.
Start your journey today by calling the team on 0161 238 9770 to discuss your career.