Back to Insights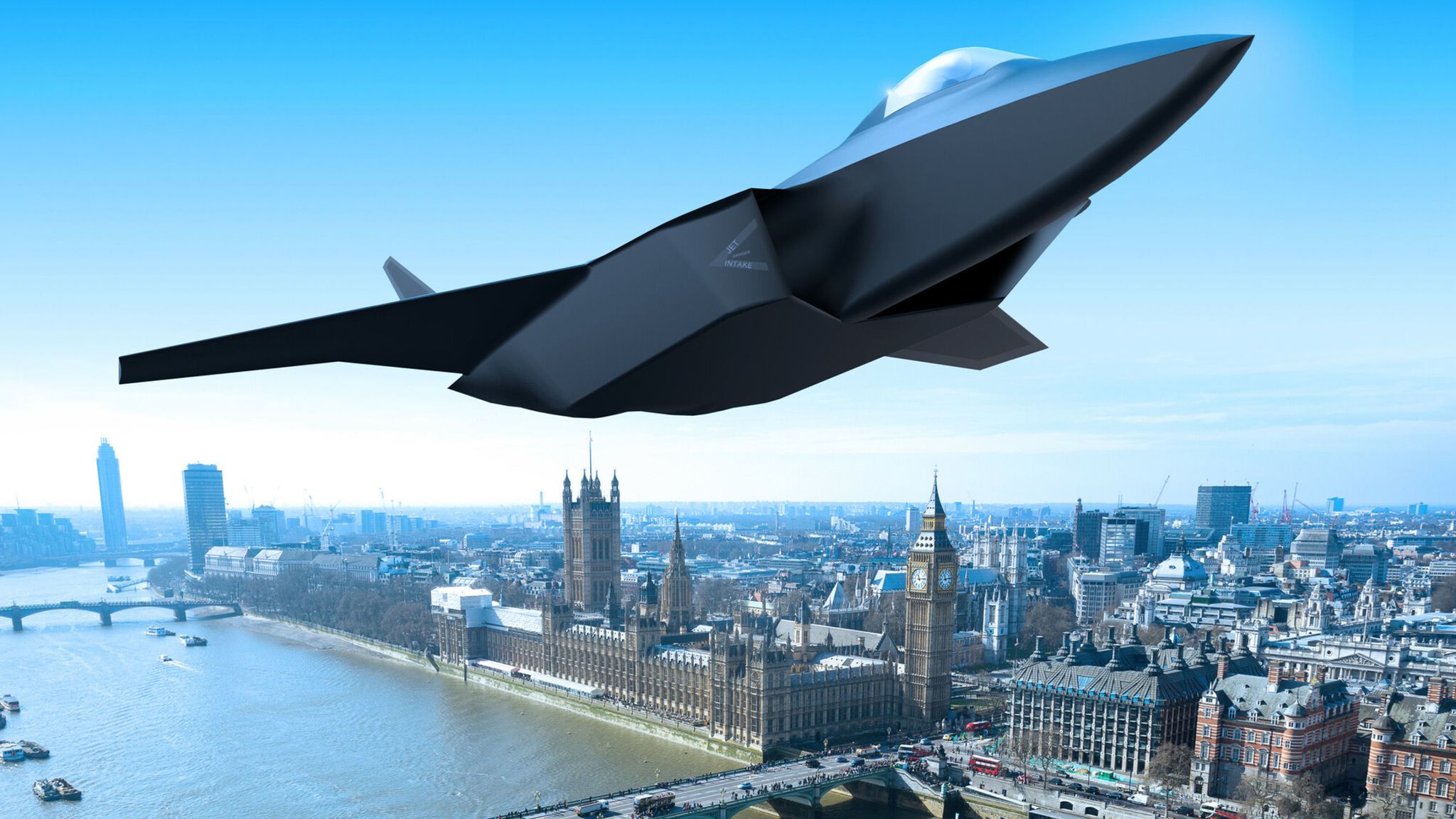 Tempest programme gets £656m funding boost
​Tempest programme gets £656m funding boost
BAE Systems, Leonardo UK, MBDA UK and Rolls-Royce have collectively been awarded £656m by the MOD for the next phase of the Tempest future fighter jet programme.
​
MOD
Known officially as the Global Combat Air Programme (GCAP), the flagship future air defence project recently became a trilateral endeavour between the UK, Italy and Japan. According to the MOD, the three partners will now 'progress the maturity of more than 60 cutting-edge technology demonstrations, digital concepts and new technologies', with a view to a finished fighter taking to the skies by 2035.
"The next tranche of funding for future combat air will help fuse the combined technologies and expertise we have with our international partners – both in Europe and the Pacific - to deliver this world-leading fighter jet by 2035, protecting our skies for decades to come," said defence secretary Ben Wallace.
The MOD says Tempest is planned to be an innovative stealth fighter with supersonic capability, equipped with advanced sensing and protection capabilities. Investment of more than £2bn has been committed to May 2025, although the total cost of the project is likely to run into the tens of billions once full production is reached. However, a 2021 report from PwC has claimed that Tempest could support an average of 21,000 jobs a year and contribute an estimated total of £26.2 billion to the UK economy by 2050, offsetting some of the enormous public outlay.
"This contract reflects the continued commitment by the UK Government and ensures we continue to mature this significant programme and the vital technology pipeline that will drive innovation into - and beyond - the combat air sector for decades to come," said Herman Claesen, managing director, Future Combat Air Systems - BAE Systems Air.
"This important work is at the core of the newly created Global Combat Air Programme; a major international partnership and ambitious endeavour between the UK, Japan and Italy with the shared goal to deliver the next generation of combat air fighter jets by 2035."