Back to Insights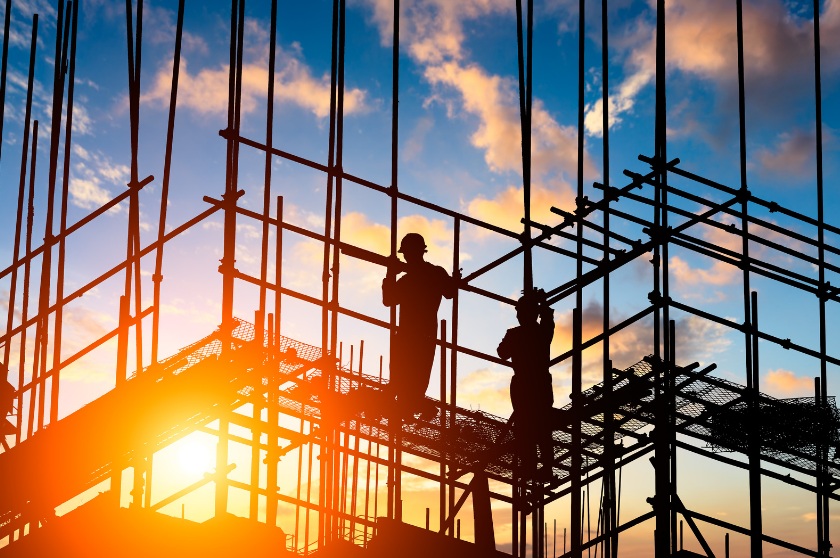 What makes working in the construction industry so appealing?
​When speaking with people within the Construction Sector, there are a wide range of reasons as to why people pursue this as a career.
Based on recent conversations with contractors and candidates, it has been interesting to hear the reasons as to why people get into the field.
Construction in the family? Their father/uncle/sister/brother or mother are a Joiner/Site Manager/Project Manager within Construction and it is always something they have been around

Project satisfaction? People love to see the result of a project they have worked on from inception to completion.

Different Skillsets? There are so many different things you can work on within construction. Bricklaying, Joinery, Mechanical & Electrical, Drylining, Fit Out, New Build

Career Development? So many people start out within the trade (Joiner/Bricklayer/Dryliner/Groundworker) and work their way up Site Management, Project Management, Contracts Management

Variation of works? There's never just one thing within construction. There are so many different sectors/projects to explore (Leisure, Retail, Commercial, Residential, Education, NHS)

Not being pinned down to one location? Within construction, you are constantly working on different projects in different locations. This gets people into something they can really enjoy, as oppose to being at a desk five days a week.
The list could go on as to why people want to work within Construction.
It is a great line of work to be in with excitement, diversity, training programmes and career development.