Back to Insights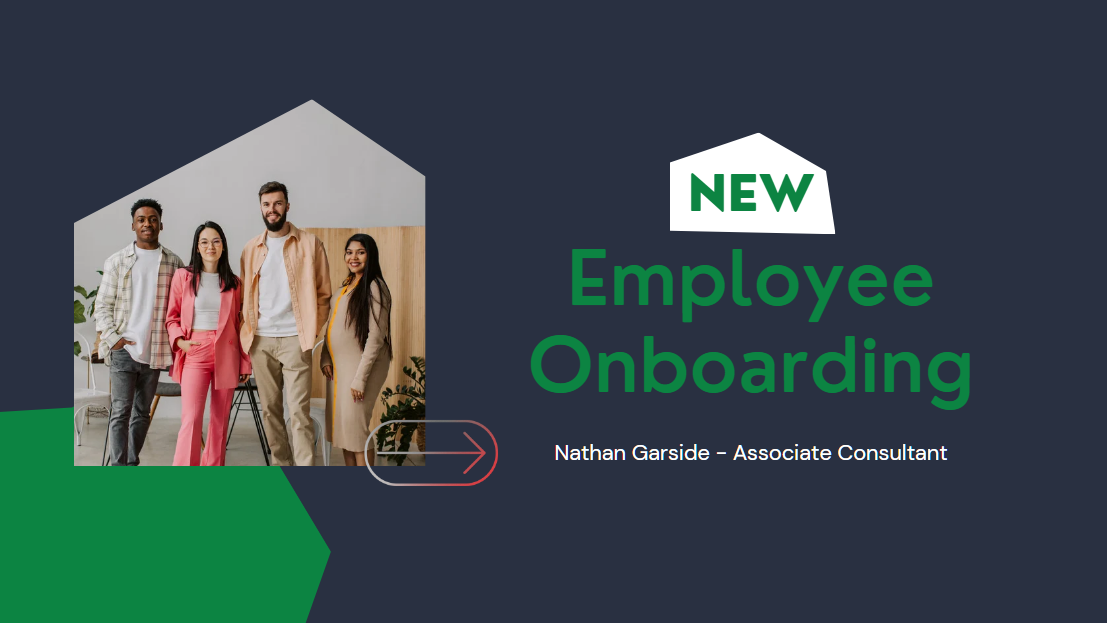 My first 3 months at Time Recruitment - Nathan Garside
​My first 3 months at Time Recruitment – Nathan Garside, Associate Consultant
Which sector do you work in and why did you choose it?
I am in commercial. With my experience in office-based roles, it made sense for me to go into the commercial team. I deal with customer service candidates mainly but have had plenty of sales experience so will also contribute finding someone for a sales role. It's a lot easier when you know what you are speaking about to the candidate.
What's your induction & training been like?
Training has been good as I have mainly been learning by getting stuck into the role straight away. In a lot of jobs, I would still be training now, so it's good to be feeling as confident in the role as I am now in such a short space. I started of learning the system and then progressively increased my workload, so it wasn't too much all at once.
What's been your favourite thing about recruitment so far?
Just speaking to new people all the time who have different needs and wants. I am learning more about different roles now as well and getting more of an understanding what they are which I didn't know anything about before.
What's been your favourite thing about working for Time Recruitment so far?
- The team is good as we all get on and can have a crack at times.
- It's a good spot in Manchester with easy access to shops, food places and parking.
- The day flies by.
What are you looking for to most about your career at Time Recruitment?
Just helping as many people as possible and earning as much money as possible.
Why should clients and candidates partner with you?
I am confident, willing to give people a chance, have an excellent phone manner which makes me trustworthy and I will put all my effort into finding the right candidate.