Back to jobs
Job description
Motor Claims Handler
£23,000-£25,000 basic
circa £400 per month bonus
Central Stockport with parking on-site
We are working with an expanding Accident Management and Credit Hire organization who have their own repair network in the Northwest. They are operating on a national basis with a hugely successful marketing campaign driving their inbound traffic. Growing from strength to strength whilst keeping a skilled tight knit teams, means you will work for a company who will truly notice and value you.
The company ;
- Comprehensive accident management service center consisting of a highly trained and experienced team of legal executives, vehicle damage assessors, knowledgeable claims handlers and skilled road traffic accident investigation.
- They act directly on behalf of customers and operate in their best interests, independent from any insurance company.
- They partner with other bodyshops, dealerships and leasing companies to help outsource their claims and take the burden away.
The role ;
- You will conduct an initial call with customers after they have had a road traffic accident and had their details referred by an insurer.
- You will carry out an initial investigation to establish a liability outcome and understand what happened in the accident
- Logging data accurately on the case management system
- Offer services to non-fault customers regarding their replacement vehicle and repair service
- Keep clients updated on the process throughout the journey, remaining compassionate to their circumstance
Please apply today with your latest CV to be booked into an interview.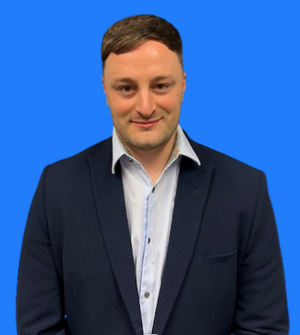 Principal Insurance Recruiter