Back to jobs
Job description
Registered Nurse
Location: Birkenhead, CH43
Salary: £19.00 Per Hour (Equivalent to £35,586 per annum)
Hours: 36 hours per week set Nights
Our client is a small, family run group of nursing homes that has an excellent reputation in the local area for delivering high quality care to elderly residents with complex and enduring mental health issues. The service is divided up into units that cater to dementia, Acquired brain injury, mental health rehabilitation and complex and challenging behavior.
Time Recruitment are assisting with the recruitment of a Night Nurse to work set shifts each week within their Birkenhead service, the Wirral based team work hard to provide a safe and secure environment, making sure to meet at the individual needs of all the residents.
The ideal candidate will be;
* A RMN or RNLD with experience of working in a care home environment. (They may also consider a RGN with mental health experience.)
* Able to work autonomously and be a strong leader and support for care staff
* Proficient in medication and care planning documentation
* Have an interest in psycho-therapeutic interventions
The company can offer excellent training, progression, and career building opportunities. The pay rate on offer is a competitive £19 per hour with paid breaks and other additional perks and benefits.
If you are interested in this or similar roles in the area and want to learn more, contact us today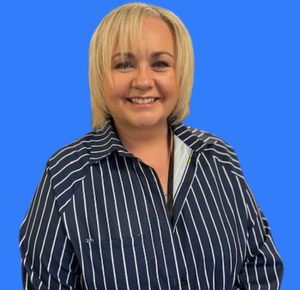 Senior Healthcare Recruiter