Back to jobs
Job description
REGISTERED NURSE
Liverpool / £18.92 ph + Paid Breaks / Days
Registered Nurse required. My client is a medium sized, very well respected, Healthcare Provider with 10 homes across the North of England offering nursing, dementia, palliative, end of life and respite care. The service, located in Liverpool is looking for a day nurse to join the highly skilled and friendly team. The home has a Good CQC and offers person centered care to 45 residents, the care is tailored to the individual needs of each resident, and delivered in a friendly and family like atmosphere. The successful candidate will be clinically strong, an experienced leader and a kind and caring Nurse.
Benefits for the Registered Nurse include:
* £18.92 per hour
* Paid Break
* Free DBS (England) check.
* Free uniform.
* Free Parking
* Excellent training and induction
Duties for the Registered Nurse include:
* Ensuring the care, welfare and safety of all residents is maintained at the highest possible standard
* Completing physical/psychological assessments of new residents on admission
* Creating individualised care plans for residents
* Updating care plans on a daily basis
* Safely administering and recording of medication
* Liaising effectively with external suppliers and health care providers
* Monitoring and developing performance of care staff
* Ensuring effective rotas are in place
Requirements for the Registered Nurse include:
* Registered Nurse with Valid Pin
* Excellent knowledge of all Standards and NMC code of practice
* Proven track record of person-centred care planning
* Experienced leader and mentor
* A passion for delivering high standards of care
For further information or to apply please contact Amanda at Time Recruitment or alternatively apply below.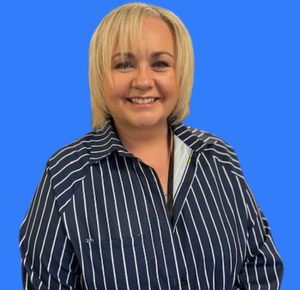 Senior Healthcare Recruiter