Back to Insights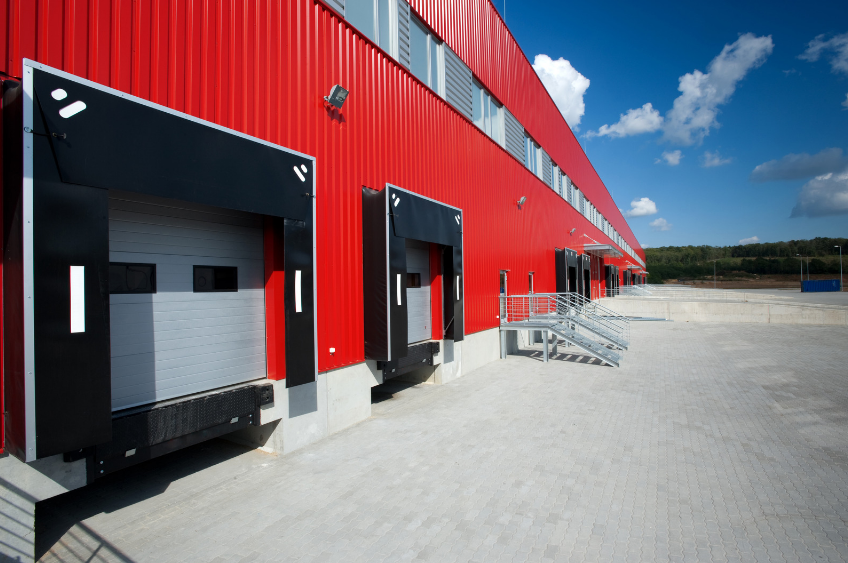 A new 'Greenprint' for sustainable warehousing launched
​Choosing the right warehouse location; proximity to a reliable electricity supply; engaging and educating logistics teams on the importance and impact of sustainable warehousing operations; careful consideration around the selection of forklifts; and the opportunity afforded by solar energy were highlighted as critical factors to support greener warehousing in the future in a report that has been produced by Linde Material Handling.
Proximity to road and rail freight networks, airports and sea terminals, access to labour and to a reliable electricity supply together provide an ideal starting point for greener intralogistics operations.

There's now a very big shift towards lithium-ion in electric forklifts away from acid-lead batteries, which is offering 20-30% increase in efficiency, energy savings and CO2 emission reductions.

Hard questions need to be asked of suppliers and manufacturers about what to do with lithium-ion batteries. Whilst they have a long life in forklifts – five or seven years – a reuse market needs to be established.

For manufacturers and outsourced logistics providers who cannot easily switch from internal combustion forklift vehicles, hydro-treated vegetable oil is very compatible with diesel trucks, offering greatly enhanced environmental performance.

Reducing forklift speeds and limiting travel distances, as well as changing how and when vehicle batteries are recharged, all present sustainability and efficiency benefits.

Smart planning through simulation of warehouse operations and innovative approaches to asset management support greater efficiency and better environmental performance.

Solar energy offers significant opportunities to reduce the carbon footprint of warehouse operations through rooftop and ground-mounted installations as well as the introduction of solar carports on site.

In the last year larger warehouse landlords have increasingly been introducing solar energy systems, given their potential, which opens up the opportunity of a renewable energy source to tenants on short leases.

Engaging staff in sustainability is key to reducing the carbon footprint in the warehouse environment. Examples such as creating internal ESG ambassadors, offering sustainable travel to work opportunities, providing electric charging on site for employees who drive into work, and empowering operators to embrace telematics data that create opportunities for environmental performance improvements were cited as some of the ways to get personnel on board.

Payback periods for solar now around 3 to 4 years when they were previously 5-6 years due to rising energy costs from the grid and lower solar technology costs which are a tenth of what they were ten years ago.
Says Tracy Clarke, Business Solutions Manager at Linde Material Handling UK, responsible for managing the company's energy solutions: "When we consider sustainability in logistics, our first thoughts turn to transportation. Yet according to the UK Warehousing Association (UKWA), warehousing in this country in 2021 accounted for some 566m sq ft of property – a rise of 32% over the previous six years.
"This represents a considerable carbon footprint and means that the warehousing environment has a crucial and considerable contribution to end-to-end sustainability across the supply chain. We wanted to shine a light on the best ways to enable the greening of the intralogistics leg of the supply chain by drawing on expert insights and perspectives which we have turned into a special 'greenprint' for carbon action."