Back to Insights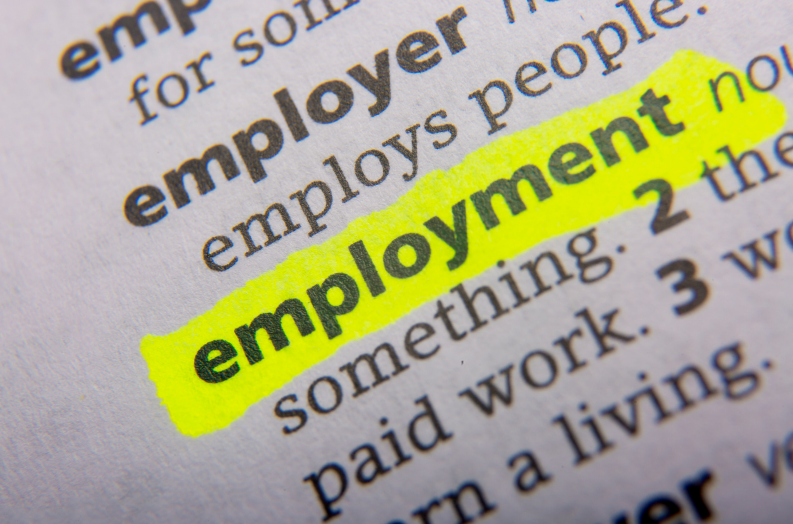 ​Between October and December 2022, the UK employment rate increased by 0.2 percentage points on the quarter from 75.4% to 75.6% (up 0.2%). The unemployment rate also increased, this time by 0.1 percentage points (2.7%) on the quarter from 3.6% to 3.7%.
The number of job vacancies between November 2022 and January 2023 fell by 76,000 on the quarter to 1,134,000. This is 135,000 less vacancies than the same time last year but 338,000 more than pre-coronavirus levels in January to March 2020.
Looking specifically at January 2023 employment data compared to December, job board Indeed found that while the number of employers recruiting warehouse workers and assemblers increased, the average pay rates decreased. Looking at production operatives however, the number of employers advertising for these roles decreased 1354, yet they upped their average pay rates by 13p per hour. It's likely these changes are down to businesses adjusting their recruitment models to prepare for the year ahead following the busy Christmas period.