Back to Insights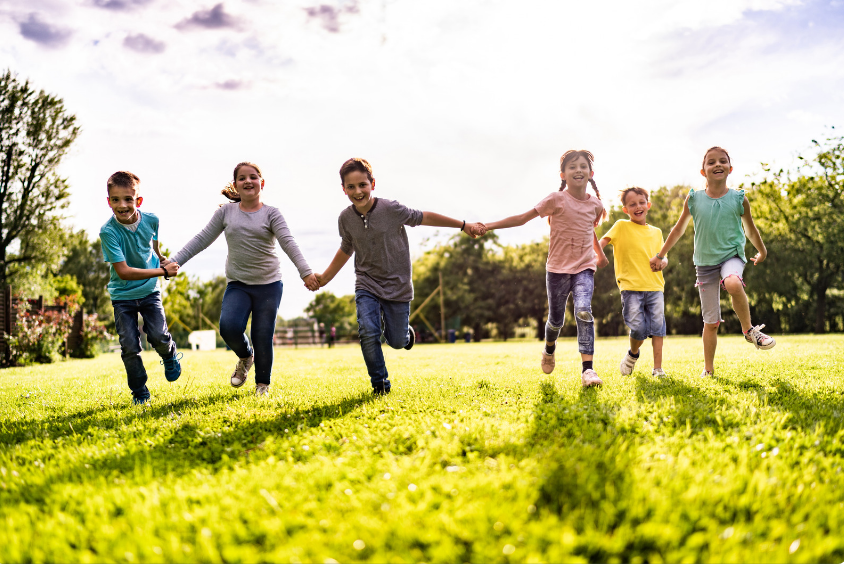 Why we're running for Alder Hey Children's Charity
​Alder Hey Children's Charity raises vital funds to help make Alder Hey Children's Hospital a truly world-class, patient-friendly hospital for the 330,000 patients and families we care for every year.
Since 2013, over £65m has been raised for a range of life-saving medical equipment and facilities that are making a real difference to families every day - but we still need your support.
We need your support for our Surgical Neonatal Appeal
Our new Appeal is for a state-of-the-art unit for newborn babies in Liverpool, and was launched by Liverpool Legend Jamie Carragher.
​
​
Jamie, who was treated at Alder Hey's neonatal ward for the first six weeks of his life, launched the appeal to raise £3m for the new Surgical NICU on behalf of Alder Hey Children's Charity in September 2021.
The new Surgical NICU is a joint project between Alder Hey and Liverpool Women's NHS Foundation Trust as the Liverpool Neonatal Partnership.
The new unit is planned to offer 22 neonatal cots, including 8 ICU and 13 HDU cots and will feature 18 individual family rooms where parents can be alongside their poorly new-borns whilst they're receiving expert care.
The unit will address a shared concern between Liverpool Women's and Alder Hey that babies who need specialist surgery currently have to be transferred to Alder Hey to get the specialist surgical care they need and are then transferred back to Liverpool Women's Hospital to continue their specialist neonatal care.
The planned facility will cost around £20m to build with the Charity Appeal aiming to contribute at least £3m.
Charity funding will provide 'over and above' enhancements and equipment for both the clinical space and family areas, elevating it from a facility that provides families with a safe and secure environment for them and their new-borns, to a truly world-class facility that wraps-around families with the most vulnerable babies in the region. Specialist neonatal staff from Liverpool Women's Hospital will plan to work alongside Alder Hey at the new NICU ensuring that poorly babies are transferred between the two hospitals as little as possible.
You can help us raise money for Alder Hey Children's Charity by donating. Scan the QR code below to visit our page:
​