Back to Insights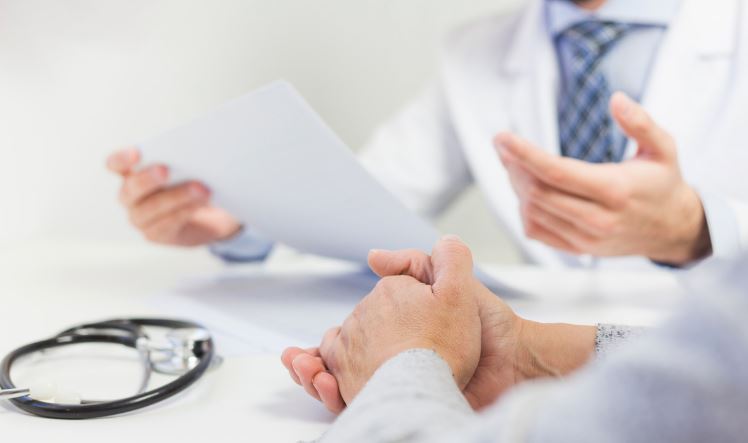 Six biggest challenges healthcare recruiters face today
​Healthcare recruiters face several challenges in today's dynamic and rapidly evolving healthcare industry. Here are six significant challenges they often encounter:
Talent Shortages:
· Specialised Roles: There is a shortage of qualified candidates for highly specialised healthcare roles, such as nurses, physicians, and other allied health professionals.
· Geographical Disparities: Some regions may experience a more significant shortage of healthcare professionals than others, leading to difficulties in recruiting and retaining talent.
High Turnover Rates:
· Burnout: Healthcare professionals, especially those on the front lines, may experience high levels of stress and burnout, contributing to increased turnover rates.
· Job Dissatisfaction: Factors such as heavy workloads, long hours, and a lack of work-life balance can contribute to dissatisfaction and turnover among healthcare staff.
Advancements in Technology:
· Skill Gaps: The rapid evolution of medical technology may result in a gap between the skills of existing healthcare professionals and the skills required for new technologies.
· Integration Challenges: Integrating new technologies into healthcare settings can be complex, requiring staff training and adaptation.
Changing Regulatory Landscape:
· Compliance Issues: Healthcare recruiters must navigate a complex web of regulations and compliance standards, ensuring that their recruits meet all necessary qualifications and certifications.
· Policy Changes: Frequent changes in healthcare policies and regulations can impact recruitment strategies and require continuous adaptation.
Diversity and Inclusion:
· Representation: Achieving diversity and inclusion in the healthcare workforce is a challenge, as certain demographics may be underrepresented in various roles.
· Cultural Competence: Ensuring that healthcare staff are culturally competent and able to provide quality care to a diverse patient population is crucial.
Impact of the COVID-19 Pandemic:
· Pandemic-Related Challenges: The ongoing impact of the COVID-19 pandemic has strained healthcare systems, leading to increased demand for healthcare professionals and exacerbating existing challenges.
· Remote Work Dynamics: The rise of telehealth and remote work has altered traditional work dynamics in healthcare, requiring recruiters to adapt to new staffing models.
Addressing these challenges requires a multi-faceted approach, involving collaboration between healthcare organisations, educational institutions, policymakers, and recruiters. Strategies may include targeted recruitment efforts, employee retention programs, ongoing education and training, and a focus on promoting diversity and inclusion in the healthcare workforce.