Back to jobs
Job description
Case Manager
Bolton
Hybrid 4 days a week remote
35 hour contract - Monday - Friday
£20,000 rising to £21,000 after 6 months
Joining bonus (apply to find out more)
How would you like to work for a leading Legal company as a Case Manager? How would you like to have a defined career development path? Read on and work for a fantastic company who will help you grow and develop.
The role as a Case Manager
- Managing a caseload of files before they go to court.
- Carry out an investigation and manage your own workload.
- Handle and manage negotiations between Insurers and Third party solicitors to settle in the quickest most appropriate fashion.
- Undertake court hearings to ensure progression of your cases and that settlement is achieved in a timely manner.
- Working within SLAs
- Managing relationships through formal email communication and telephone conversations.
What we are looking for from a Case Manager
- Experience of managing a caseload (whether that's customer service, administrative or legal)
- Someone who can work independently
What they are offering for a Case Manager
- A collaborative and supportive work environment
- Opportunities to undertake Legal qualifications
- Defined career progression routes
- An incredible modern office and the ability to work remotely 4 days a week from the day you start.
- Annual bonus and joining bonus
Please apply today with your latest CV to be booked in for an immediate interview!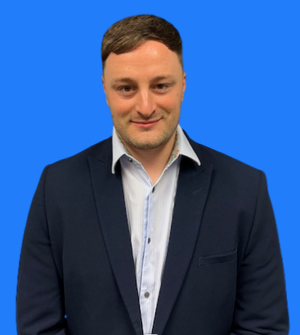 Principal Insurance Recruiter