Back to jobs
Job description
Casualty File Handler
Hybrid- 1 Day in office per week
Leeds
£31,000-£45,000
The Company:
Our client is a world leading provider of legal and claims solutions to insurers, businesses, and other suppliers in the Insurance sector.
They are looking for some to join the casualty department as a file handler. The file handler role will require someone with experience in employment and public liability with most of the cases being fast-track cases up to £100,000.
What we are looking for within the role:
* The ability to effectively deal with a large caseload in a forensic and analytical style.
* The ability to successfully study and research cases while also following through on the cases all the way to conclusion.
* Previous litigation is essential and while running a caseload of EL/PL files would be advantageous.
* Past experience at successfully hitting targets.
The Package:
* Monday to Friday 9am-5pm with 1 hour unpaid lunch break, with only 1 day in the office per week
* 35 hours per week
* Working for a successful, world renowned company
* £31,000-£45,000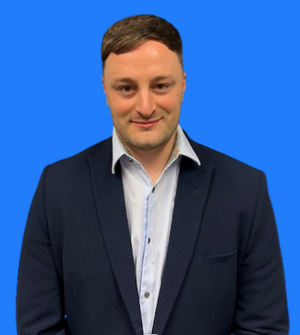 Principal Insurance Recruiter