Back to jobs
Job description
Clinical Lead
£44,850 per annum (Equivalent to £23.00 per hour) + Excellent Benefits
Location: Stroud, Gloucestershire
Hours: 37.5 hours - days - mixed clinical and supernumerary shifts
Time Recruitment is assisting a large national organisation that has achieved the top 20 care home award for their contribution to elderly care in their search for a Clinical Lead in Gloucestershire.
The service is rated good with CQC! and the manager has won various other accolades such as winning silver in the British journal of nursing and best dementia care manager at the national dementia care awards.
This service is varied; offering largely residential care; some general nursing and palliative care and therapeutic dementia care across its 3 floors.
Joining their specialist senior management team you will be supported by a RGN trained deputy home manager and RMN trained nursing home manager plus an additional 2 nurses on shift - ensuring 5 nurses are on shift at all times.
Duties for the Clinical Lead role:
* Clinical governance and auditing
* Assisting with assessment and discharge
* Staff supervisions and mentorship
* Working closely with the deputy home manager and home manger in shift efficiency
* Rota planning and training co-ordination
* Nurse in charge on shift
* Family liaison and working closely with the MDT
Benefits for the Clinical Lead role include:
* A competitive salary
* Bank holiday enhancements
* Access to a company paid web-based system for your PIN revalidation
* A paid DBS check
* Free uniform
* Thousands of online and in-store discounts
To apply for the Clinical Lead role contact Larissa at Time Recruitment today!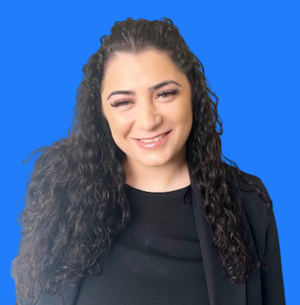 Principal Healthcare Recruiter