Back to jobs
Job description
Deputy Manager
Salary: £27,500 per annum
Hours: 40 hours per week Fully Supernumerary
Our client is based is a family run residential care home, which has been making an impact on the older generation of Rochdale for over 30 years. The owners were looking for a care home for a loved one and found nothing and decided to open their own care service.
We are helping them with their search for a Deputy Manager who has previous experience working in a residential setting and shares our commitment to creating a positive and safe living environment. The Deputy Manager will be accountable to the Registered Manager and deputise in their absence.
Our client is a 25-bed service that is set in secluded acres of woodland, with good local access. The grounds provide all with delight, whether it be a garden party, bird watching or simply tea on the lawn. The building has stood for over 100 years and has been specifically extended and adapted to suit the needs of the residents, while maintaining its original character and homely charm
Duties will include but not limited to:
Seek out areas for continual improvement.
Lead the Senior & Care team
Assist in the effective management, make effective use of resources, whilst being aware of budgetary goals.
Assist in handling and respond to enquiries, complaints and allegations.
Meet with and assess potential clients and their representatives.
Laisse with appropriate person to ensure order of goods and services are met.
Undertake any requests made relating to the role, that are fair and reasonable.



Candidates must possess:
Level 4 in Health & Social Care min
Minimum of 2 years' supervisory experience
Significant experience working under CQC guidelines
Evidence of continuing professional development.
Please apply directly online today!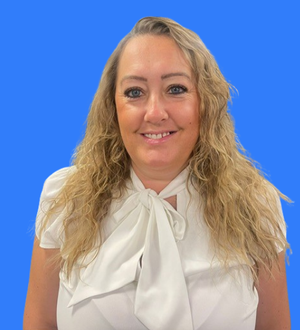 Healthcare Divisional Manager