Back to jobs
Job description
My client is manufacture high precision mechanical components and electromechanical assemblies for various high technology applications, including Scientific Instrumentation, Electro-optics, Bio-technology, Aerospace, Laser Systems and many other industries.
Currently we are looking for an experienced Instrument Assembler.
Job Role:
* assembly of small intricate precision electro-mechanical units for scientific instrument
applications.
* operating as part of the assembly team.
* responsible for building complex electro-mechanical assemblies and have the ability to
work from detailed engineering drawings in a timely manner to meet production schedule
requirements.
The successful candidate will have a mechanical engineering background.
Experience in one or more of the following disciplines would be a advantage, UHV System build, Clean Room Assembly Protocol, Electrical Soldering, Basic Wire Loom Manufacture, Vacuum Leak Checking and or TIG welding for UHV applications.
Salary £15 per hour (negotiable depending on experience).
Hours Monday - Thursday 08:00 - 17:00 and Friday 08:00 - 13:00
Overtime generally available
Full-time
Benefits:
* Company pension
* On-site parking
* Sick pay
* Quarterly bonus
Please ring 01612389777, or apply online.
Time Recruitment Solutions Ltd is acting as an Employment Agency in relation to this vacancy.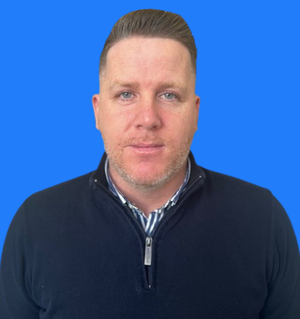 Engineering Divisional Manager