Back to jobs
Job description
Legal Reviewer
Mon-Fri, Hybrid working 1 day in the office per week
Bolton
£20,000
The Company:
Our client is a world leading provider of legal and claims solutions to insurers, businesses, and other suppliers in the Insurance sector.
They are looking for someone who wants to move into insurance defendant claims and work alongside a lead legal reviewer. The role offers the opportunity for great progression to candidates who are looking to move into litigated file handling in the future.
What we are looking for within the role:
* Someone with a minimum of 1-year legal experience.
* A candidate looking to get into insurance defendant claims.
* Someone who is looking to progress and develop within a successful firm.
The Package:
* Monday to Friday 9am-5pm with 1 hour unpaid lunch break, with only 1 day in the office per week
* 35 hours per week
* Working for a successful, world renowned company
* £20,000 with clear progression pathways
Please apply today with your latest CV to be booked in for an immediate telephone interview.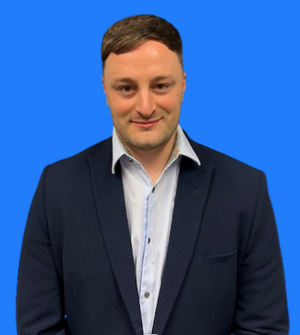 Principal Insurance Recruiter