Back to jobs
Job description
Registered Nurse
Location: Rushall, Walsall (WS4)
Salary: £19.00 - £20.50 per hour
Hours: Days - 36-hour contract
Time Recruitment is pleased to be working alongside a longstanding family run provider specifically operating and from the West Midlands area in their search for a Registered Nurse!
This service has been in operation for over 10 years and is ran by a highly experienced RGN qualified nursing home manager; with exceptional leadership the home holds a good CQC report and boasts the safer provision and care excellence award!
As a Registered Nurse here you will care for 18 nursing/dementia residents in this modern and technology-based service; you will have your very own nursing assistance throughout your shift and the support of 2 outstanding clinical managers also!
Duties for the Registered Nurse role include:
* Peg feeding
* Catheterisation
* EMARS & electronic care planning/medication rounds
* Wound care and tissue viability
* End of life care/palliative care
* Phlebotomy
* Verification of death
You will be trained/upskilled in syringe driver/verification of death if you do not hold these skills and will get regular clinical development and training whilst using the most advanced systems in a state of the art, modern facility.
Benefits for the Registered Nurse role include:
* Paid handover
* Consistently exemplary CQC report
* Support from 3 clinical managers overall
* Regular team nights out and incentives
* 2-week induction period
* Unmatched staff nurse to patient ratio's
* Paid for face to face clinical advancement opportunities
To apply for the Registered Nurse role contact Sarah at Time Recruitment or apply below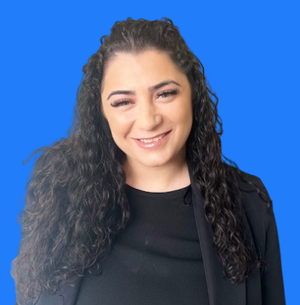 Principal Healthcare Recruiter