Back to jobs
Posted

25 May 2023

Salary

£40000 - £45000 per annum + Company Van & Package

Location

Manchester

Job type

Permanent

Specialism

Construction & Property

Reference

948116_1685091063

Expiry

25 June 2023
Job description
Site Manager Role
£40,000-£45,000
Company Van
Pension
Expenses/Accommodation when working away
Location: Greater Manchester/North West
We are seeking an experienced and skilled Fit Out Site Manager to oversee and manage the execution of fit out projects from start to finish.
As a Fit Out Site Manager, you will be responsible for coordinating all on-site activities, ensuring projects are completed within budget, on time, and to the highest quality standards. This role requires excellent organizational and leadership skills, along with a deep understanding of fit out construction processes and techniques.
Responsibilities:
Site Supervision: Oversee the daily operations on-site, including managing contractors, subcontractors, and suppliers to ensure adherence to project plans, specifications, and safety regulations.
Progress Reporting: Prepare regular progress reports, including project updates, milestones achieved, and any issues or delays encountered. Communicate effectively with stakeholders, including clients, project managers, and senior management.
Health and Safety Compliance: Enforce strict adherence to health and safety protocols and regulations on the construction site. Promote a culture of safety awareness and lead by example.
Problem Solving: Identify and resolve any issues or conflicts that may arise during the fit out process. Make sound decisions and implement effective solutions to minimize disruptions and ensure project continuity.
Material and Resource Management: Coordinate the delivery of construction materials, equipment, and resources to the site.
Documentation and Records: Maintain accurate and up-to-date project documentation, including site diaries, progress reports, variation orders, and any other required paperwork.
Requirements:
5 + years at Site Manager level
Fit out experience
Based in or local to Greater Manchester
Main contractor and construction background
Cat A and Cat B experience
If you meet the above requirements and would like to apply for the role, please give me a call on 0161 238 9776 and ask for Hannah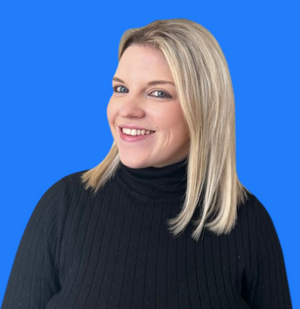 Principal Construction Recruiter