Back to jobs
2nd Charge Mortgage Underwriter
Job description
2nd Charge Mortgage Underwriter
Manchester City Centre
£25,822 Basic, going up to £30,600 after probation.
£40,000 OTE
Time Recruitment are proud to represent a longstanding 2nd charge lender based in the City Centre who are looking for target-driven and money-motivated case managers to progress mortgage applications from receiving documentation through to funding.
The ideal candidate will have:
* Experience of Managing multiple cases.
* Ability to prioritise workloads to ensure the best customer experience.
* Worked in a fast-paced environment.
* Attention to detail.
The role will involve:
* Questioning bank statement transactions and proof of income to ensure affordability,
* Reviewing credit files for suitability and sustainability,
* Reviewing other documentation such as Identification and Proof of Address.
* Corresponding to customers via email and phone.
The company are a multi-award winning lender with excellent reviews both by staff and customers.
This is a fantastic opportunity, to apply just click the link and a member of our team will be in touch to discuss the role further.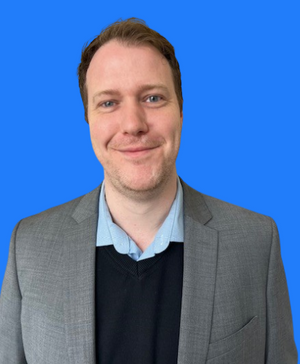 Accountancy & Finance Recruiter