Back to jobs
Job description
Assistant File Handler
Hybrid- 1 day in the office per week
Bolton
£22,000
The company:
Our client is a world leading provider of legal and claims solutions to insurers, businesses, and other suppliers in the Insurance sector. With more than 50 years of experience, they manage more than £1bn worth of insurer claims and resolve over 100,000 claims per year.
They are looking for someone to support a Lead File Handler/Partner with a case load of hourly rate complex injury cases including NIHL, HAVS and WRULD. You will be required to perform delegated tasks in order to pursue the resolution of the case.
What we are looking for within the role:
* Undertaking initial steps on a file
* Conducting investigations as appropriate as delegated by the lead file handlers
* Carry out standard procedural tasks
* Progress so as to be able to carry out non-standard procedural tasks
* Where appropriate, review medical records and take witness statements
* Assist the lead file handler in progressing the file
* Undertake legal research, including attending client presentations, taking training notes and attending court with counsel
* Ensure compliance with the SRA code of conduct 2011
The package:
* Monday to Friday 9am-5pm with 1 hour unpaid lunch break
* 35 hours per week
* Working for a successful, world renowned company
* £22,000
Requirements:
* Ideally a degree in law/LPC Graduates/ILEX trained
* Knowledge of Disease essential
Please apply today with your latest CV to be booked in for an immediate telephone interview.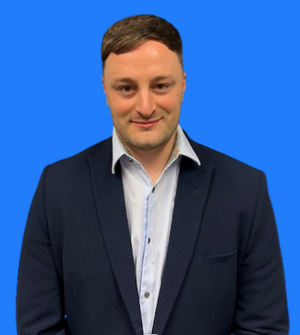 Principal Insurance Recruiter