Back to jobs
Clinical Deputy Home Manager
Job description
Clinical Deputy Home Manager
£45,000 per annum (Highly negotiable) + Excellent Benefits
Location: Bromsgrove, Worcestershire
Hours: Days - 40 - Fully supernumerary Monday - Friday 9.00am - 5.00pm
Clinical Deputy Home Manager required for a large, well-established innovative healthcare provider are looking for a Clinical Deputy home Manager for their established 75 + bed luxurious care home. The home welcomes older people who need help and assistance with a wide range of needs including those living with dementia, while also supporting an active daily lifestyle.
This is an excellent opportunity for a clinical deputy home manager to join an established and reputable healthcare provider that are renowned for staff retainment, good staffing levels, excellent training and support and competitive rates of pay.
To apply for the Clinical Deputy Home Manager role you must have an active NMC pin and preferably clinical management experience in a nursing home setting.
This opportunity is excellent for a clinical deputy home manager like you looking for the next scope in your career. Not only will you have job satisfaction be delivering excellent care you will also receive benefits which include:
* Award winning company
* CPD and career progression opportunities
* Weekend and bank holiday pay enhancements
* A paid DBS check*
* Access to a company paid web based system for your PIN re-validation
* Free uniform
* Free parking
* Thousands of discounts of high street retailers, restaurants and leisure!
The innovative provider run over 120 + homes and days clubs throughout the UK! not only do they look after their residents to an exceptional standards they also treat their employees like their own. So, if you are a Clinical Deputy Home Manager looking to be part of this exciting journey then contact Larissa at Time Recruitment.
For more information on the Clinical Deputy Home Manager role please don't wait click APPLY TODAY!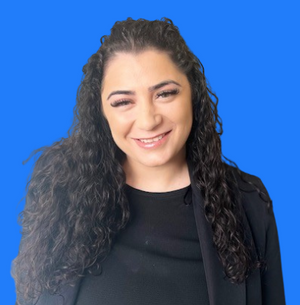 Principal Healthcare Recruiter