Back to jobs
Clinical Deputy Home Manager
Job description
Clinical Deputy Home Manager
Salary: £43,000 - £45,000 per annum D.E.O
Location: Walsall, West Midlands
Hours: 40 hours
Shifts: Fully supernumerary
Time Recruitment are working in partnership with an innovative care provider who have been operating since the 1980S . The provide a range of different specialist care services from nursing care, dementia care, palliative care, respite care mental health and complex care. Now looking for an exceptional Clinical Deputy Home Manager to support the nursing home manager with the day-to-day duties.
The 60 + bedded home is focused on providing personalised care solutions for people who are looking for Nursing care dementia care, respite and palliative care.
The home is currently non complaint with the care quality commission so we are looking for a fresh prospective to help with developing this home and rebuilding its reputation. This post would be an excellent opportunity for a Clinical Deputy Manager that relishes a challenge and that has a passion for quality and compliance.
Clinical Deputy Home Manager Position Remuneration
* 5.6 weeks
* Pay review after a successful probation
* Free parking
* NMC pin paid
* Free of charge DBS
* Pay review after a successful probation!
* Robust induction & on-going fully certificated training to support the Nursing Home Manager further development
Clinical Deputy Home Manager Position Overview
* Will support the registered manager in the daily running of the home
* Complete all clinical governance tasks
* Carry our regular audits
* Deliver regular training to all the care team
* Reduce agency spend
* Ensure rigorous safeguarding policies and reporting
For more information on the Clinical Deputy Home Manager role please contact Larissa McLatchie at Time Recruitment
Alternatively, please click APPLY below.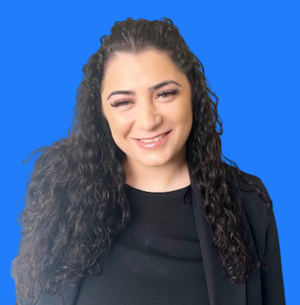 Principal Healthcare Recruiter