Back to jobs
Job description
Clinical Nurse Manager
£50,000 per annum + Annual Increments
Kings Heath, Birmingham
Hours: Full time - largely supernumerary
Shifts: 9.00am - 5.00pm , 8.00am - 4.00pm or 8.00am - 8.00pm
Time Recruitment are selecting for an exemplary Clinical Nurse Manager required for a specialist nurse led provider who specialise in providing care for those with complex needs by delivering clinical excellence, we are leading the search for a Clinical Nurse Manager to join the innovative nursing service which is equipped with the latest and modern equipment and technology.
As a Clinical Nurse Manager, you will play an important role into the daily running ensuring safe effective care is being delivered through clinical governance. The service provides care packages for those with physical disability, Huntington's disease and acquired brain injuries. Due to the nature of the role you maybe on-call if an emergency was to arise, this is shared with another 2 additional managers.
This is a multi-versatile role ideal for a Deputy Nurse Manager or Unit Manager - RGN or RMN or RNLDS wanting to gain their NVQ level 4 and 5 awards in management, the company offer a stringent training programme and realistic career progression path alongside this you will receive the benefits listed below:
* An industry leading salary with regular reviews
* Comprehensive training and induction programme
* 25 days holiday + bank holidays
* Ongoing development and career progression
* Employee benefits scheme - online vouchers and discounts
* Paid NMC registration after 12 months saving £120!
* Superb discount scheme of high tailor retail markets & leisure!
* £1500 friends' welcome bonus
* RCNI & E-learning support
* Free PARKING
* Free Uniform
* Industry-leading staff nurse to patient ratio levels
* Mentorship qualification sponsorship
The company initially started as a training provider, so as you can imagine it is conducted to an extremely high level, it will consist of 2 weeks classroom based then you will work closely with another Clinical Nurse Manager who will be there to support you every step of the way.
APPLY below or contact Larissa at Time Recruitment for more information on the Clinical Nurse Manager position!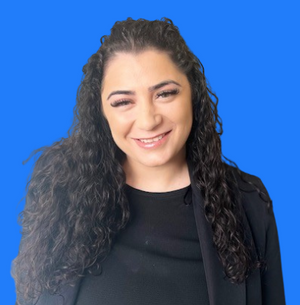 Principal Healthcare Recruiter