Back to jobs
Plevin & Claims Solicitor
Job description
Plevin & Claims Solicitor
Manchester based
£40,000 - £60,000
Potential Hybrid working
The Company:
Our client is a renowned and successful company looking for a Plevin and Claims Solicitor to help grow a new team, based out of their Wilmslow office. They're looking for a qualified solicitor with experience in Plevin, Claims and where possible litigation handling and running a significant caseload.
They're looking for someone to take the lead in building up a new, exiting team as part of an existing department of a smaller business but part of a much larger group. You will be able to work on a wide variety of claims while having extensive knowledge of Plevin Claims. The role will be primarily focused on a Utilities business while supporting other areas of the group.
What we are looking for within the Role:
* Take the lead in supporting a new project within the business
* Great knowledge of CPR with negotiation experience
* A proactive worker who is keen to develop their skills in a fast-paced, challenging environment
* Ability to handle and run a significant caseload
* Strong personable skills alongside the ability to give legal advice that is jargon-free when advising clients
* The ability to build a team, including training and developing Paralegals and Trainee's
The Package:
* Competitive salary of £40,000 -£60,000
* Pro-Rata holidays including birthdays and bank holidays off
* Potential hybrid working environment
* Free onsite parking
Requirements:
* Ability to commute to Wilmslow location
* Experience in Plevin and Claims
Please apply today with your latest CV to be booked in for an immediate telephone interview.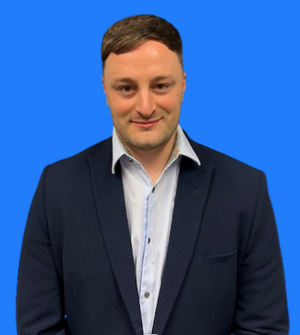 Principal Insurance Recruiter