Back to jobs
Job description
Registered Home Manager
Salary: £55,000 - £60,000 per annum D.E.O
Location: Tamworth, Birmingham
Hours: 40, full time days
Shifts: 9.00am - 5.30pm
Time Recruitment are working in partnership with an innovative independent nursing home provider on the search for a Registered Home Manager with an active NMC pin ideally (RGN/ RMN) qualified. The Registered Home Manager will already have a proven track record of successful CQC ratings and will be full competent in all aspects of legislation.
The nursing home is located in a beautiful rural village that sits on six acres with stunning landscape gardens looking after the elderly providing residential care, dementia care and nursing care.
As Registered Home Manager you will be responsible for the smooth running of the home. This care provider appreciates the importance of giving you real autonomy and scope to shine with the ability to enjoy ethical practice and clinical excellence. You'll need strong business skills, enjoy working autonomously and be passionate about healthcare.
Some of the Registered Home Manager benefits are listed below:
* Excellent pension plan provided
* Performance related bonus
* Free meals provided for registered home manager on every shift!
* Free parking
* On-site clinical trainers
* 5.6 weeks holidays
This company places a great emphasis on investing in their people; with exposure to so many different areas of nursing, you will have the opportunity to build on your management skills giving you the opportunity for both personal and professional development. You will also have access to a bespoke training, giving you the freedom to develop professionally and create your own career pathway.
This is an excellent opportunity to expand and develop your current skills and establish your career. If you feel you have the right skills and attitude to become part of this phenomenal team, then please APPLY! Below or get in touch with Larissa Mclatchie at Time Recruitment TODAY!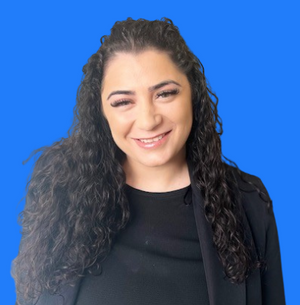 Principal Healthcare Recruiter