Back to jobs
Job description
Registered Nurse
Sutton Coldfield, Birmingham
Salary: £18.00ph - £20.57ph + Paid Breaks (Equivalent to £33,696 - £38,507 per annum) + £2.00 overtime weekdays! + £3.00 overtime weekends!
Shifts: Days & Nights free!
Time Recruitment is delighted to be working in partnership with a reputable nursing home on the look out to recruit a Registered Nurse for their beautiful nursing home facility Sutton Coldfield area of Birmingham.
The Registered Nurse will be joining a small independent provider who always continue to deliver high-end elderly care with incredible reviews! With a strong clinical team in place; as a Registered Nurse here you will be part of a family run business and be treated as a member of the family; with excellent support and development long term.
Additional training and benefits for the Registered Nurse include:
* Excellent training and development both on/off site
* Opportunities to learn to new clinical skills - syringe driver/tracheostomy care
* 5.6 weeks holidays
* £2.00 enhancements for any weekday overtime!
* £3.00 enhancements for any weekend overtime!
* DBS costs covered
* On-site clinical training
* Pension Plan
* Free parking
* Free meals
* Free uniform
The Registered Nurse will be caring for the elderly that provide both nursing and dementia care but (NO) challenging behaviours within the service; opportunities to develop into an end of life/dementia champion's/clinical managers are strong with further and future opportunities to gain the following skills:
* Palliative care qualifications and verification of death
* Peg Feeding
* Syringe driver
* Catheterisation
* Medication auditing and management
We are looking for an NMC Registered Nurse with an active nursing PIN and a passion for elderly care and high standards of nursing care.
For more information on the Registered Nurse role contact Larissa at Time Recruitment!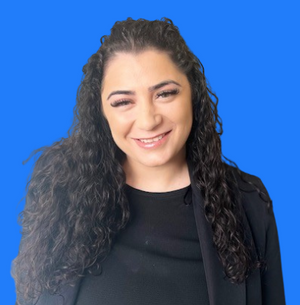 Principal Healthcare Recruiter