Back to jobs
Job description
Registered Nurse
Location: Penn, Wolverhampton (WV2)
Salary: £19.50 per hour
Hours: Days - 36 hour contract
Time Recruitment is sourcing a Registered Nurse for a highly regarded local nursing facility based in Penn, Wolverhampton; the service is nurse led with both home manager and deputy home manager being RGN qualified.
This exemplary service is longstanding and boasts incredible longevity with their staff with their nursing team having worked here for 12+ years as a Registered Nurse here you can be assured you are joining a well-built team offering the best clinical development in the area!
The service is a small medium sized nursing home; well-staffed they continuously staff with 2 nurses on shift and you will be the named nurse for 18 nursing residents with the added support of 2 clinical managers at all times and a nursing assistant to help with blood pressure/dressings and other tasks.
Catering for largely general nursing/palliative care with some Parkinson's care your duties as a Registered Nurse here are as follows:
* Peg feeding
* Catheterisation
* Wound management
* Electronic MARS and care planning
* End of life care/palliative care
* Syringe driver
* Verification of death
* Diabetes and Parkinson's management
Benefits for the Registered Nurse role include:
* Excellent staffing levels
* Paid handover
* Pay review every April
* Syringe driver/verification of death training
* Free parking
* Enhancements for bank holidays/Christmas
For more information on the Registered Nurse role contact Sarah at Time Recruitment or apply below for an immediate response!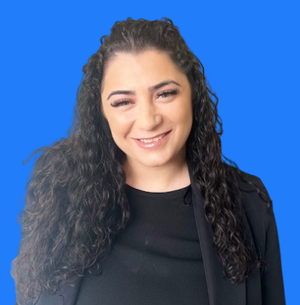 Principal Healthcare Recruiter