Back to jobs
Job description
Registered Nurse
Salary: £21.00 + Paid Breaks (Equivalent to £26,208 - £39,312 per annum)
Location: Bromsgrove, Worcestershire
Hours: 24 - 36 days only!
Time Recruitment are leading the search for caring, kind, and compassionate registered nurse with an active NMC pin. The independent provider has had the beautiful nursing home for over 10 years but the home itself has been operating for over 38 years. The registered nurse will be supported with an RGN nurse home manager who is also new to the service.
The home has very warm homely traditional feel to it but has also been modernised to high specification. The service accommodates for up to 31 residents; providing care packages that vary from nursing care, residential care, palliative care and dementia care.
Registered Nurse Requirements
* Be nurse qualified, with an active NMC pin
* Excellent communication skills
* IT competent
* Competent knowledge on Dementia Nursing Care and Palliative care
Registered Nurse Position Remuneration
* 5.6 weeks
* DBS paid
* Pay review after a successful probation
* Robust induction
* Free parking
* Free lunch
* Support with re-validation
* On-site clinical trainers
For more information on the Registered Nurse role please contact Larissa McLatchie at Time Recruitment.
Alternatively please click APPLY below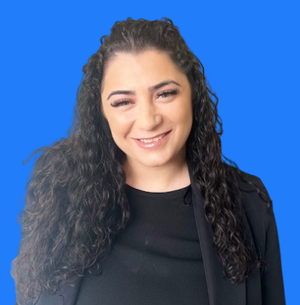 Principal Healthcare Recruiter