Back to jobs
Job description
Senior Nurse
Location: Castle Vale, Birmingham
Salary: £22.00 - £24.00per hour (Equivalent to £41,184 - £54,912 per annum)
Hours: 33 - 44 hours available
Shifts: Nights ONLY!
Time Recruitment is assisting a local successful yet long standing care home provider in its search for a Senior Registered Nurse for the service in Castle Vale, Birmingham. The home is managed by an excellent nurse trained manager.
This recently renovated specialist nursing care home has exceptionally high standards with incredible staffing ratios and a strong clinical leadership team alongside GOOD CQC report in all areas! Due to increased occupancy, we are looking for exceptional Senior Nurse to oversee the innovative 83 bedded service.
The role as the Senior Nurse will be to manage the shifts duties will include:
* Oversee 13 staff and 83 residents
* Clinical audits
* Resident of the night
* Deal with emergencies
* Risk assessments
* Ordering medication
* Rota planning
* Staff appraisals & supervisions
The Senior Nurse Benefits include:
* Onsite & Offsite Private training - all paid for!
* Pension plan - company pension scheme which has employee contribution
* £1.00 EXTRA for all overtime!
* 28 day's annual leave + bank holidays
* Excellent management structure
* FREE PARKING
* EXCELLENT CQC Rating…. Good on all areas
For more information on the Senior Nurse role please contact Larissa McLatchie at Time Recruitment!
Alternatively, please click APPLY below to be considered for the Senior Nurse nights role.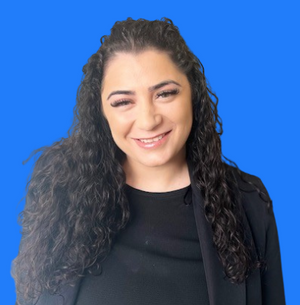 Principal Healthcare Recruiter