Back to jobs
Job description
Senior Staff Nurse
Location: Mansfield, Nottingham (NG19)
Salary: £19.00 - £20.00 per hour + paid breaks
35 hours per week - days and nights available
Time Recruitment is working alongside a truly innovative, progressive and OUTSTANDING mental health service in Mansfield in their search for a Senior Staff Nurse; with all 5 areas of the CQC report rated OUTSTANDING by CQC you can be assured your joining a leading; groundbreaking team!
As a Senior Staff Nurse here you will lead a team of RMN/RNLD nurses in the delivery of care in this low secure 23 bedded independent service; they offer recovery-focused care to both male and female adults who have a primary mental health diagnosis.
Your role as a Senior Staff Nurse here will include:
- Leading a team of RMN, RNLD and RGN Nurses and a skilled Rehabilitation Team to ensure positive Recovery Focused outcomes are achieved
- Working as a named nurse to allocated service users
- Working in collaborative manner within both the internal and external MDT forums
- Encouraging and supporting the training and development of the nursing and rehab team members
- Ensuring evidence-based outcomes are maintained and achieved
- Having a flexible, positive and team orientated approach
- Having the desire and drive to progress professionally
- Participating in the monthly on call rota (enhanced payment provided)
- Acting as named Supervisor to an allocated group of staff
- Acting as part of the Assessment Team for potential Admissions
- To adhere to all infection control procedures and policies at all times
Benefits for the Senior Staff Nurse role include:
- Paid Breaks
- Free meal
- NMC Paid for
- Free parking
- NMC Revalidation assistance
- Paid training and development
- Christmas Bonus up to £3000 (after a years' service)
- On-call weekdays £25 per hour
- On-call weekends £50 per hour
- Partaking in service users activities such trips, social meals, going to theatres, visiting museums
The service prides itself on one to one; person centered and recovery focused models; in order to do this they offer a very unique shift pattern outlined below:
Morning shift - 7.15am to 2.30pm
Afternoon shift - 2.15pm to 9.30pm
Night shift - 9.30pm to 7.30am
For more information on the Senior Staff Nurse position contact Sarah at Time Recruitment or apply below.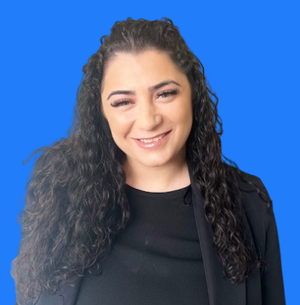 Principal Healthcare Recruiter