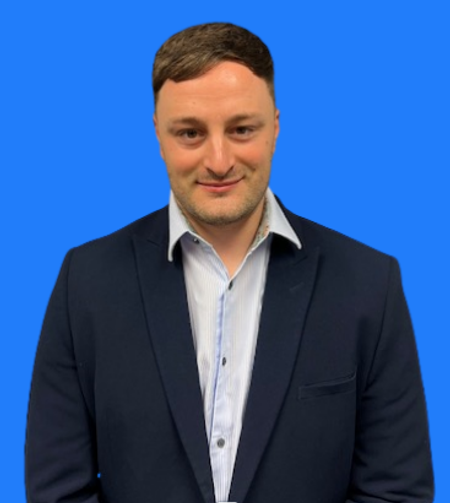 Back to Team
Aiden
Wilson
Principal Insurance Recruiter
​I am a passionate 360 recruitment consultant within the Insurance & Legal sectors, developing strong relationships with Insurers, Brokers, Solicitors and Accident Management companies.
Having broken the commercial division record in 2023 in only my second full year of agency recruitment, I have recently been promoted the Insurance Lead in the business.
I'm always happy to chat with candidates, whether they are actively looking or simply want to discuss market conditions.
During down time you'll find me in the gym, watching Manchester City or tucking into a takeaway!